Off-Grid Electrical Vehicle Solution
Mobile Modular, in partnership with BC Energy, STORZ Power & Siemens is now offering a self-generating, off-grid EV charging solution. This unique, state-of-the-art charging station provides optimum power to infrastructures with limited accessibility or during disaster relief and recovery.
With 120 kw power, this unit charges two level 2 EV charging stations with rapid deployment and no impact on existing infrastructure. IoT cloud reporting is included so you can fully control, monitor and alarm this charging solution remotely. Available nationwide for lease or purchase!
>Contact Us Today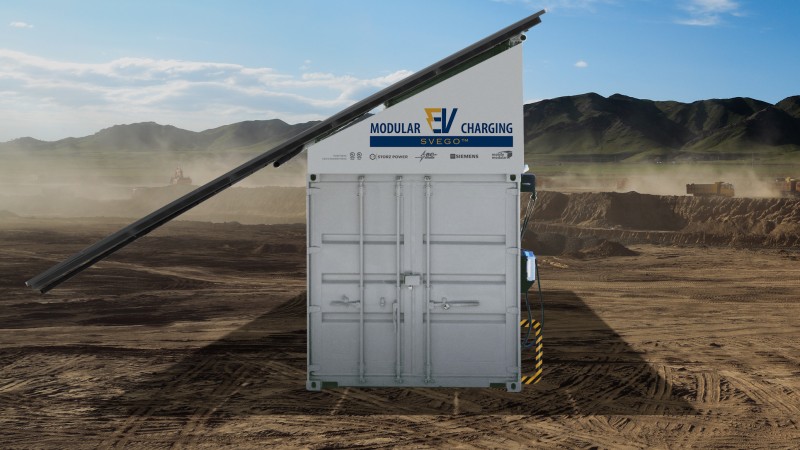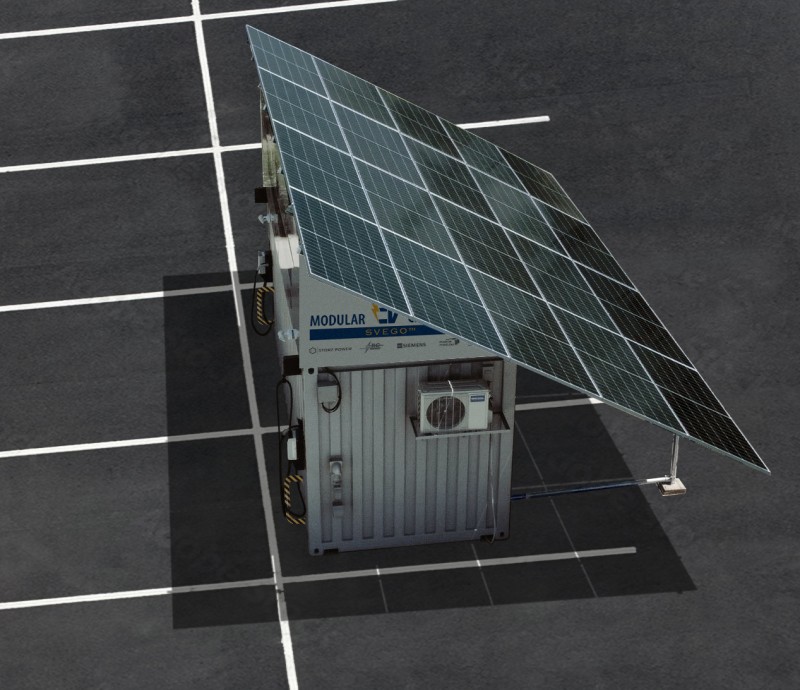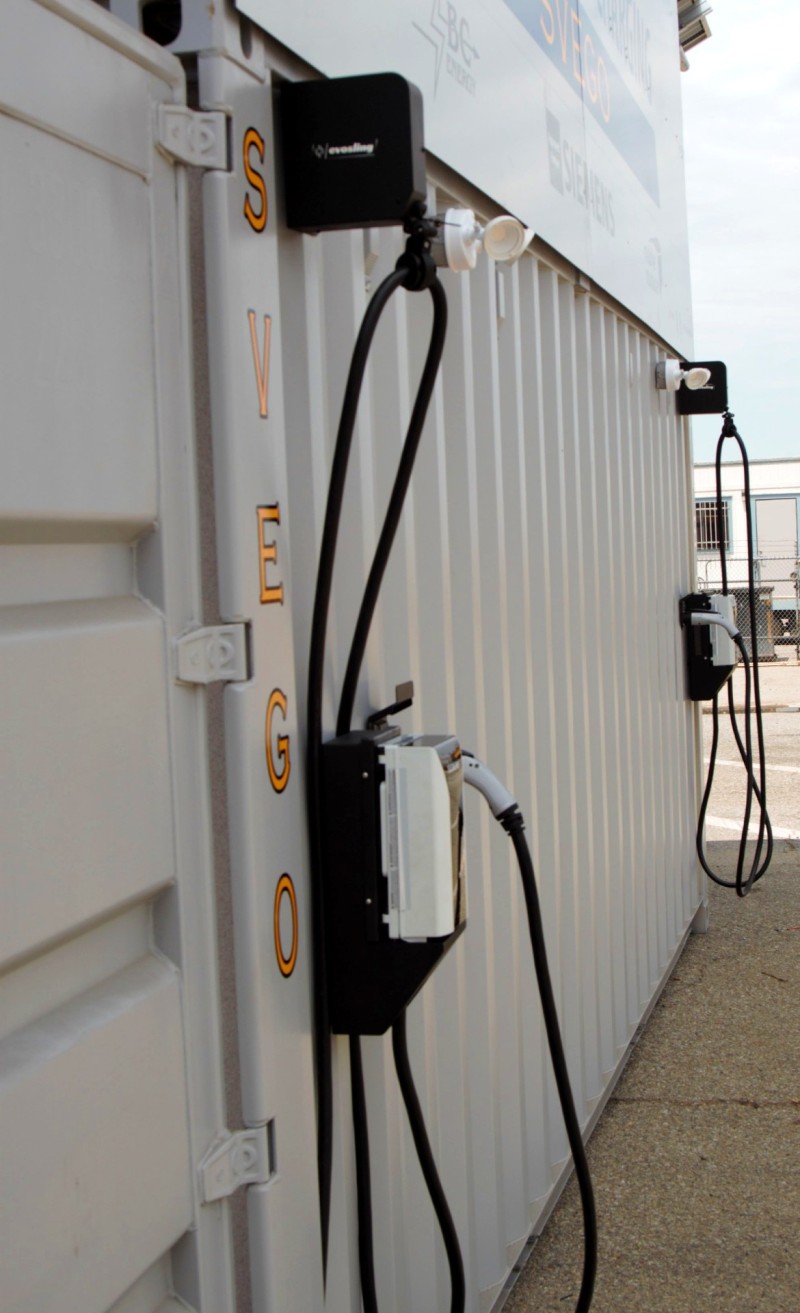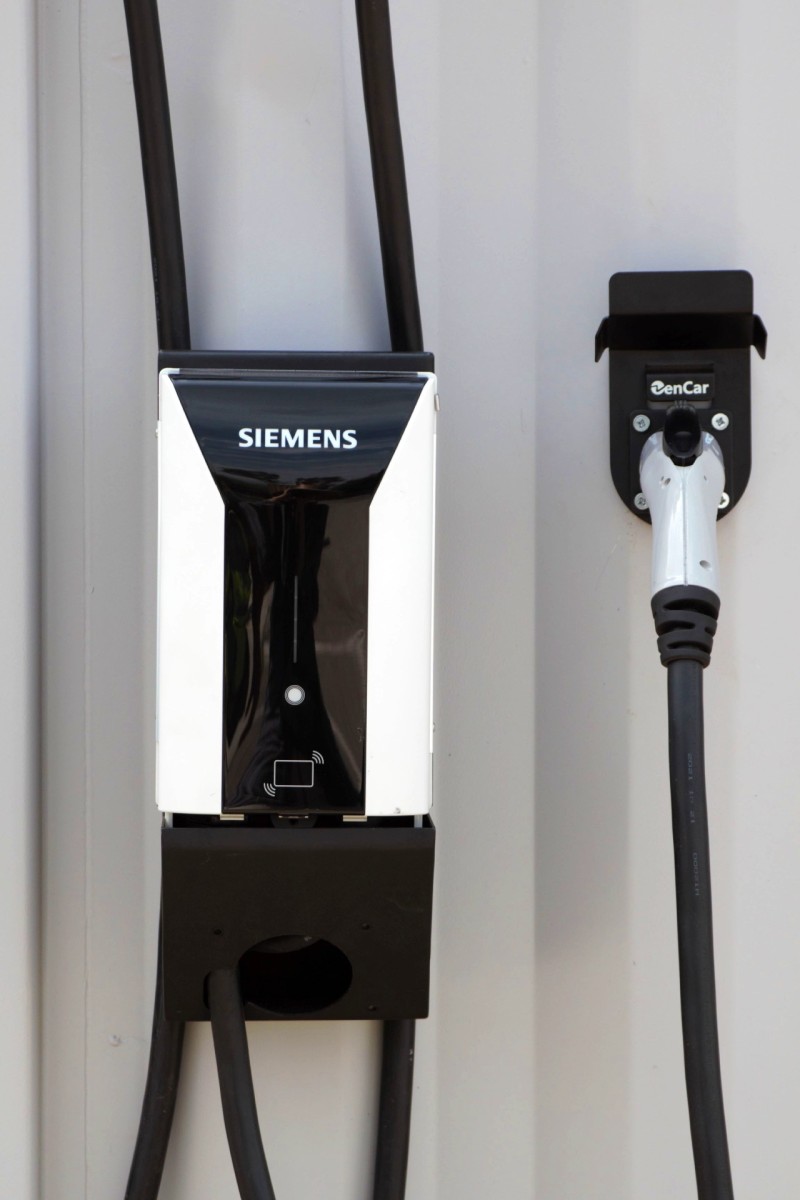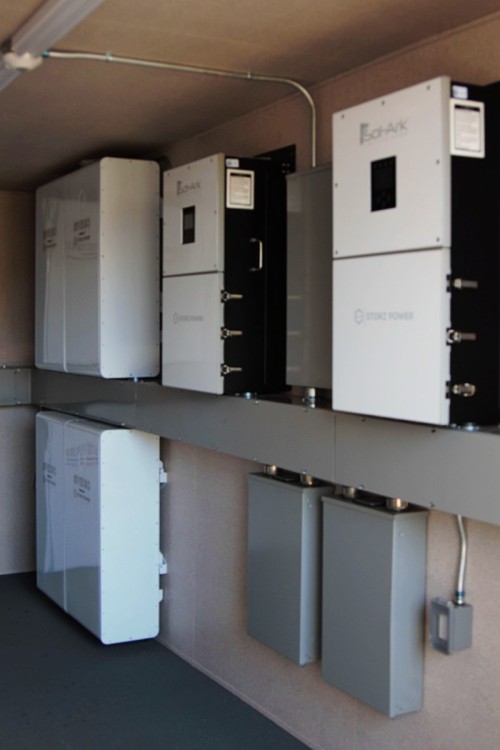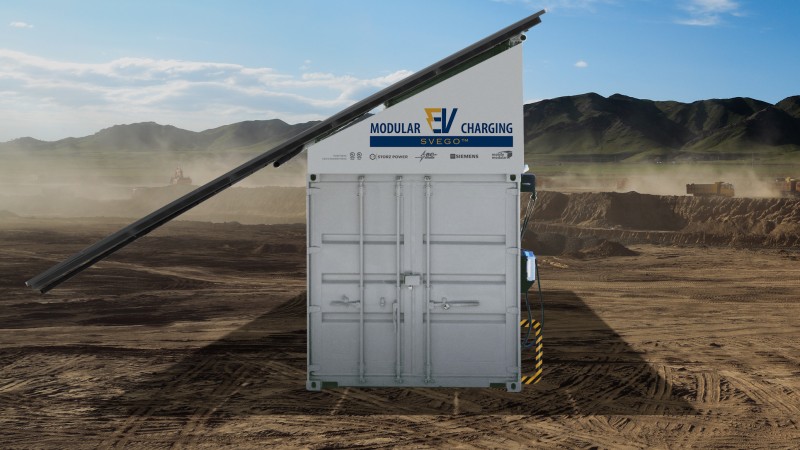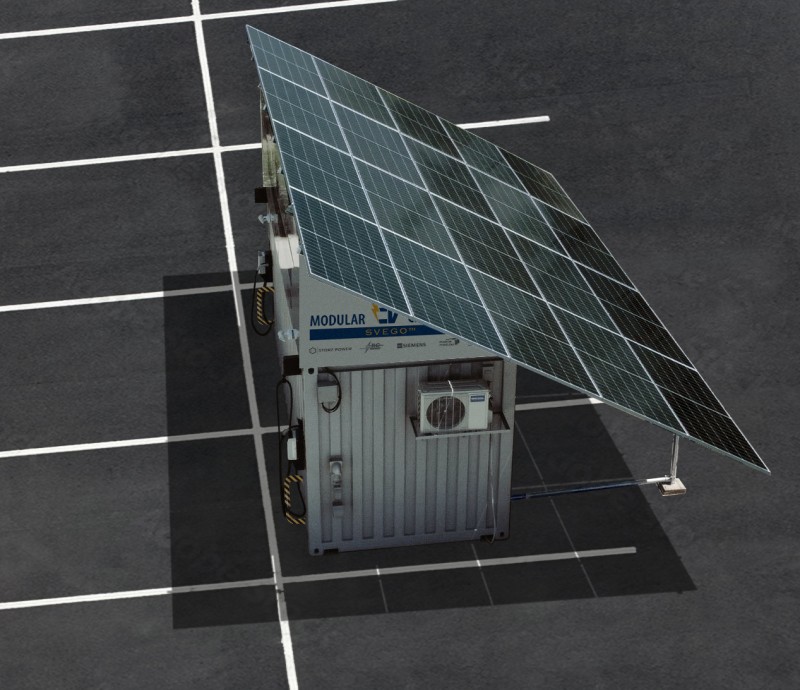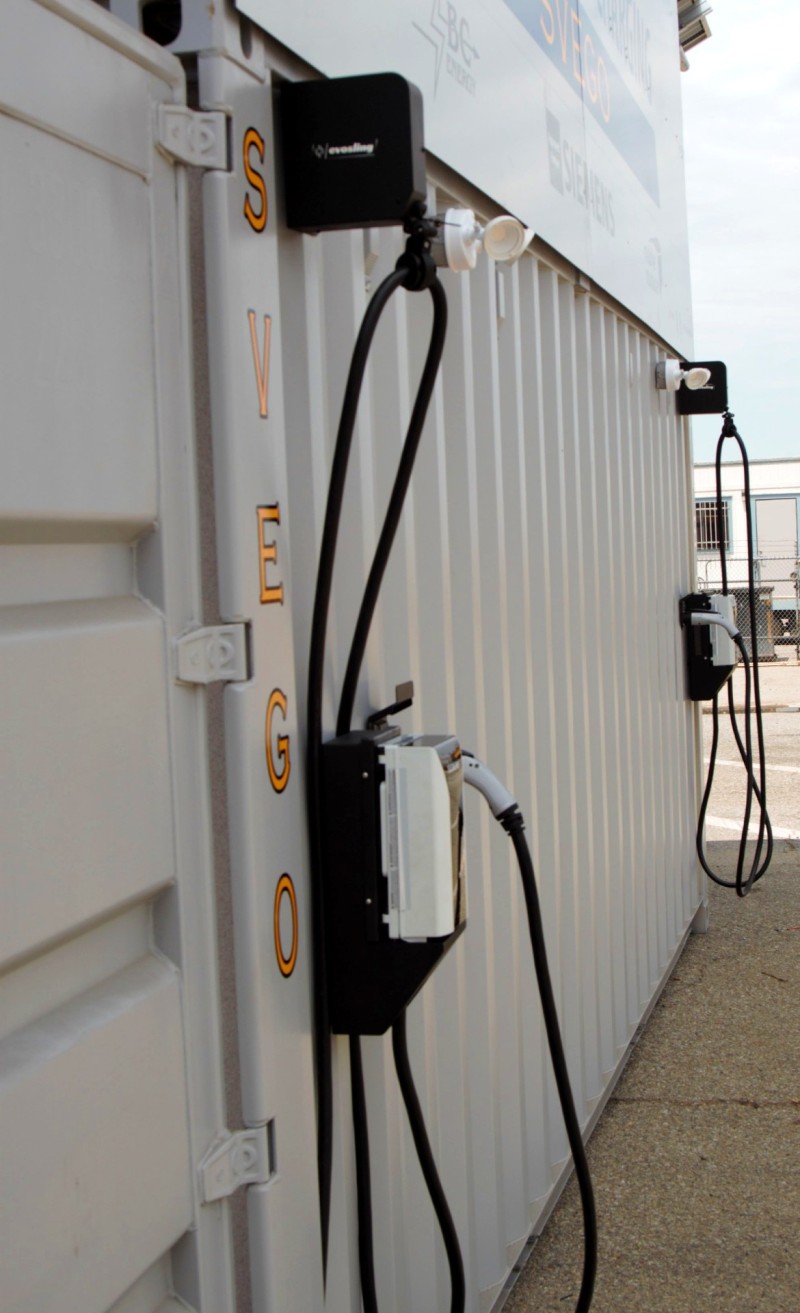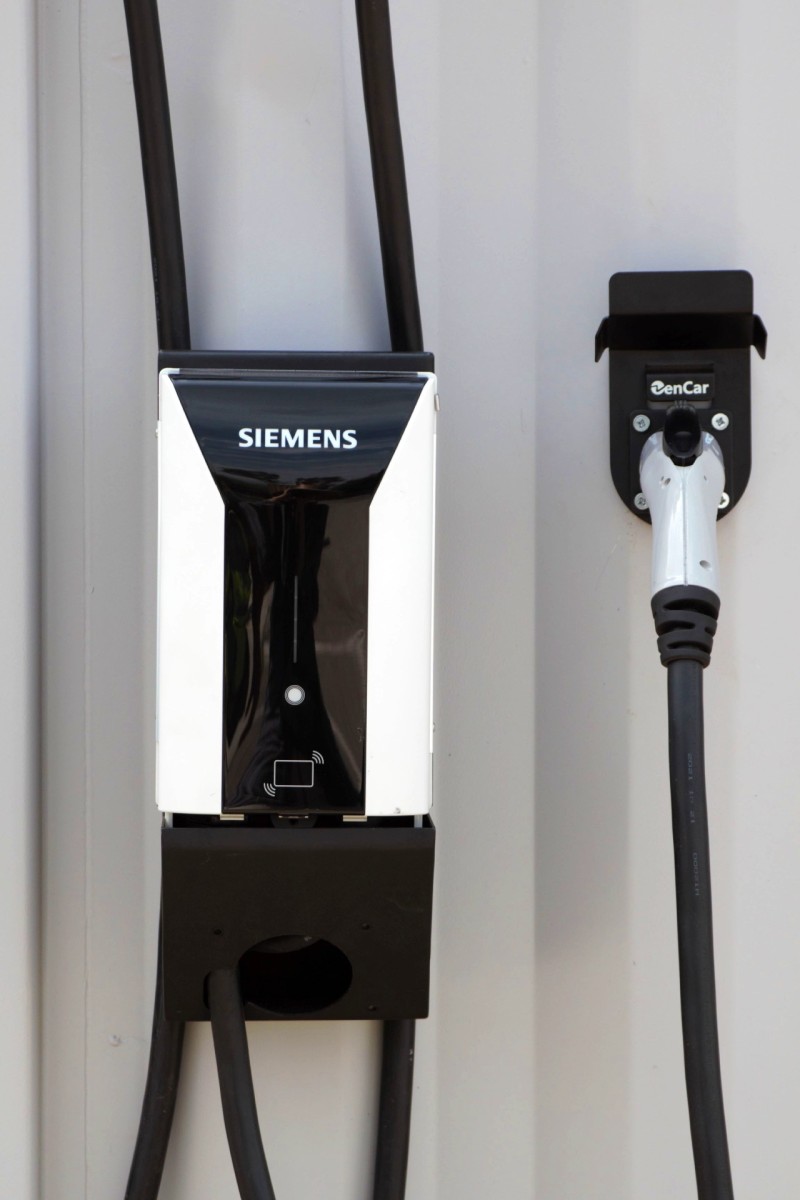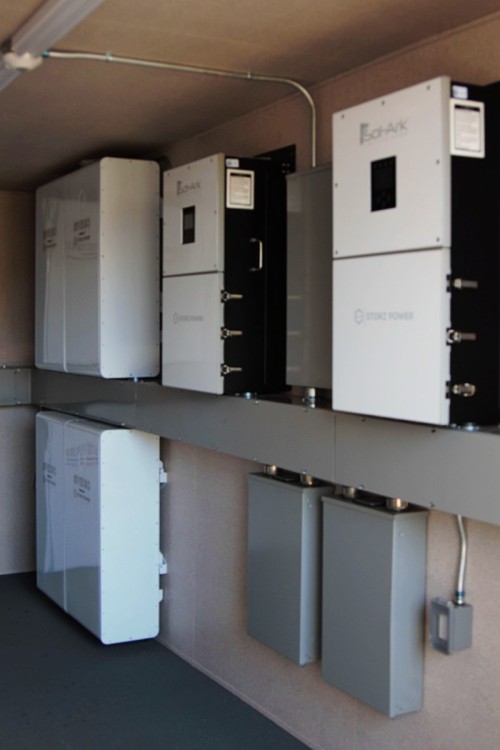 EV Charging Solution Benefits
Available for delivery in remote locations
Relocatable and scalable
(2) Level 2, 11.2 kw Siemens chargers
Extended battery warranty: 8,000 cycles or 15 yrs
Up to 480 E-mile range*
ADA Compliant
Hybrid, renewable power
Remote hot spot WIFI, dashboard monitoring capability and maintenance
Emergency power generation source up to 1.1 Mega Watts
11 kWh Solar Array
Temperature control
No engineering, construction, or utility connections required
360 interior motion detection lighting
Wind load 180 mph
200 Amp service
*Range varies based on unit location
**Actual total output power dependent upon EV and charger models
See the latest in Off-Grid, EV Charging
SVEGO, an innovative solution, from a strategic partnership.
Watch Video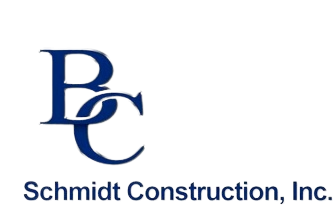 BC Schmidt Construction, Inc. was awarded the 2018 SBA Region 9 Graduated 8(a) Business of the Year Award
CONTRACT INFORMATION
DGS SB #1753703
DOT DBE SM #33659
SBA Certified WOSB & HUBZone
Cage Code: 31TS8
NAICS Code: 335999
UEI MBE3ULFR8WA6
Sourcewell PendingGSA Schedule Pending