As the largest nationwide provider of Custom Modular Buildings, we proudly supply turnkey solutions for all major industries. You benefit from our depth of experience and extensive knowledge of the modular industry. Our experts partner with you to understand and design exactly what you want at every stage, from start to finish. Utilize our turnkey solutions to deliver the right building for your project.
Gallery Preview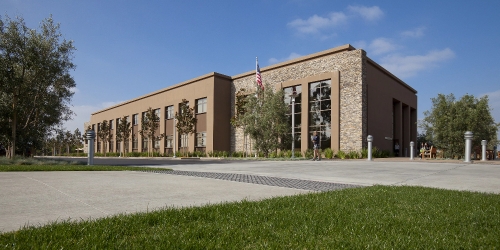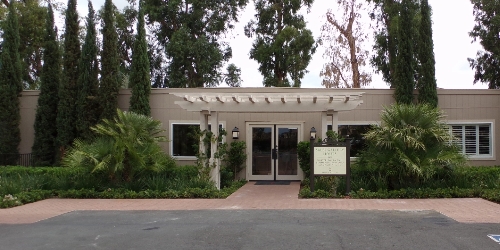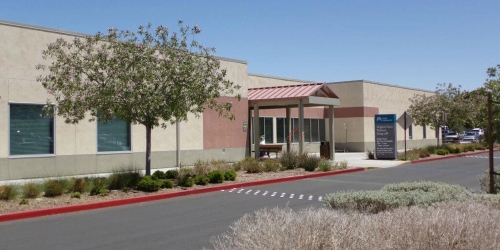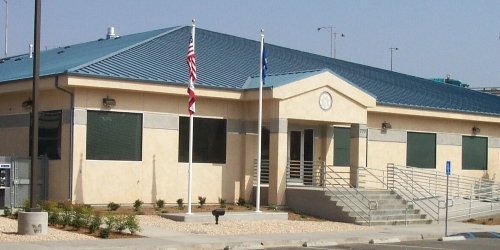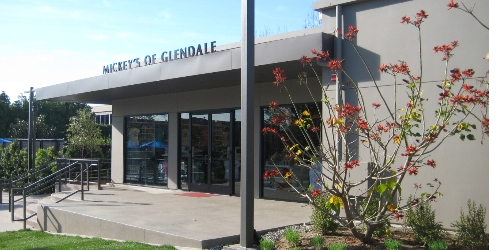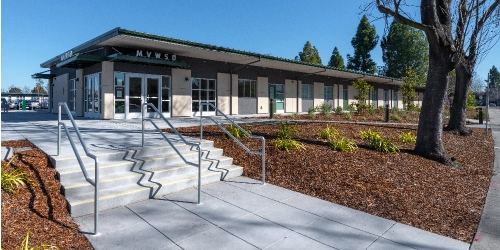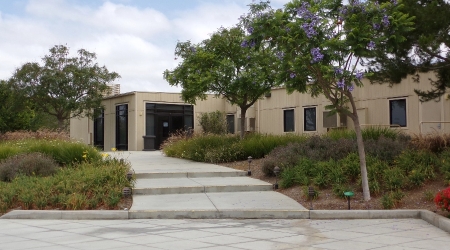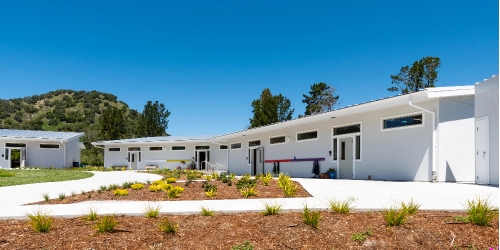 Our Custom Design Services Include:
Drafting blueprints according to your creative vision and requirements.
Working as your general contractor for the actual construction and site work.
Custom designs that feature high-quality materials and more complex finishes, for both single- and multi-story structures.
Ability to match your custom building to existing structures, so your site is visually cohesive.
A broad range of exterior finishes to choose from including stucco, HardiePanel, and conventional, such as brick or stone.
Learn More
Industries We Serve
Education
Education

Administrative

Government

Industrial

Healthcare

Retail

Hospitality
Education
Custom modular education solutions specialized to meet your budget and time requirements. With experts throughout the U.S., we will work closely with you every step of the way to design a modular classroom building that meets all applicable state building codes and matches your current campus.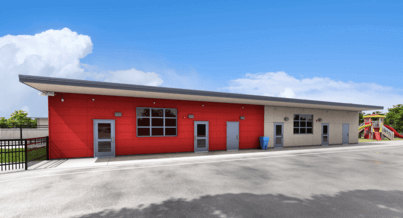 Building Types Available
Classrooms
Cafeterias
Gyms
Computer & Science Labs
Libraries
Multi-story
Administrative Offices
Restroom Facilities
Dormitories for Higher Education
Locker Rooms
Administrative
Our custom administrative modular solutions are ideal for a wide range of applications. With design and site-related services readily available, we ensure your project is completed to your satisfaction. From custom finishes to floorplans, our custom modular buildings can complement existing properties for a seamless addition.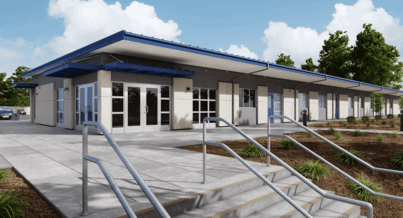 Building Types Available
Dormitories
Special Housing Facilities
On-site Administrative Space
Meeting Rooms
Additional Space to Accommodate Social Distancing
Multi-story Office or Dormitory
Government
Our easily customizable, budget-friendly solutions are ready for the varied and highly specialized requirements of local, State, and federal government agencies. Our comprehensive project management expertise extends throughout the lifespan of your project to provide turnkey facilities that meet your unique needs.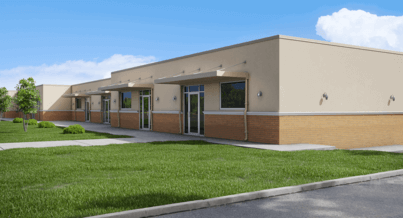 Building Types Available
Administrative Offices
Correctional Facilities
Courtrooms
Government Offices
City Services
Libraries
Dormitories
Multi-story
Supportive/Homeless Shelters
Locker Rooms
Industrial
Industries are infinitely varied, yet nearly all can benefit from custom modular buildings. From manufacturing and petrochemical plants to biotech and transportation, our experts will work with you throughout the process to design and install a building that meets your project needs.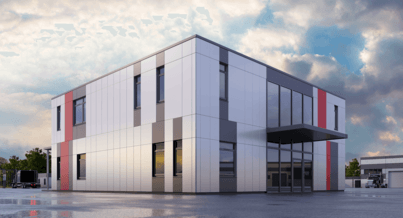 Building Types Available
Employee Break Rooms
Sales Offices
Cafeterias
Restrooms
Meeting Rooms
Security Offices
In-plant Offices
Laboratories
Healthcare
Modular healthcare buildings are proving to be a life-saving option for many healthcare institutions that need fast, cost-effective solutions. Our modular building solutions are ideal for critical situations, from post-disaster relief centers to hospital administrative space, patient overflow, or simply storage of medical supplies. We deliver high-quality modular healthcare facilities with custom options to fit hospital and clinic specifications.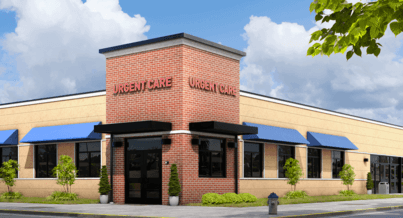 Building Types Available
Medical Office Buildings
Satellite Clinics
Laboratory Buildings
Urgent Care Centers
Diagnostic Centers
Treatment Centers
Community Health Centers
Retail
Our custom modular solutions are not only affordable, they're flexible, fast, and easily customizable, so you can get your business up and running in no time. Ideal for pop-up shops, merchandise storage, sales offices, and convenience stores, we're ready with custom features to make your retail vision come to life.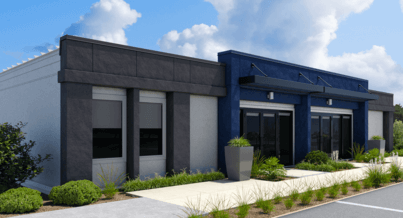 Building Types Available
Sales Centers
Restaurants
Drive Thru Cafes
Pop-up Shops
Showrooms
Convenience Stores
Retail Offices
Hospitality / Residential
Here's where custom modular buildings really show their versatility. Because they are built off site, modulars give hospitality business owners a rapid to-market timeline, quicker profits, and a look that's cutting edge and truly modern. Whether your hospitality industry project is large or small, custom modular buildings are poised to transform the industry.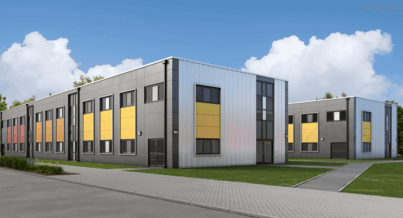 Building Types Available
Hotels
Senior Living Facilities
Multi-family
Lodges
Special Events
Retail Offices
Concession Stands
Workforce Housing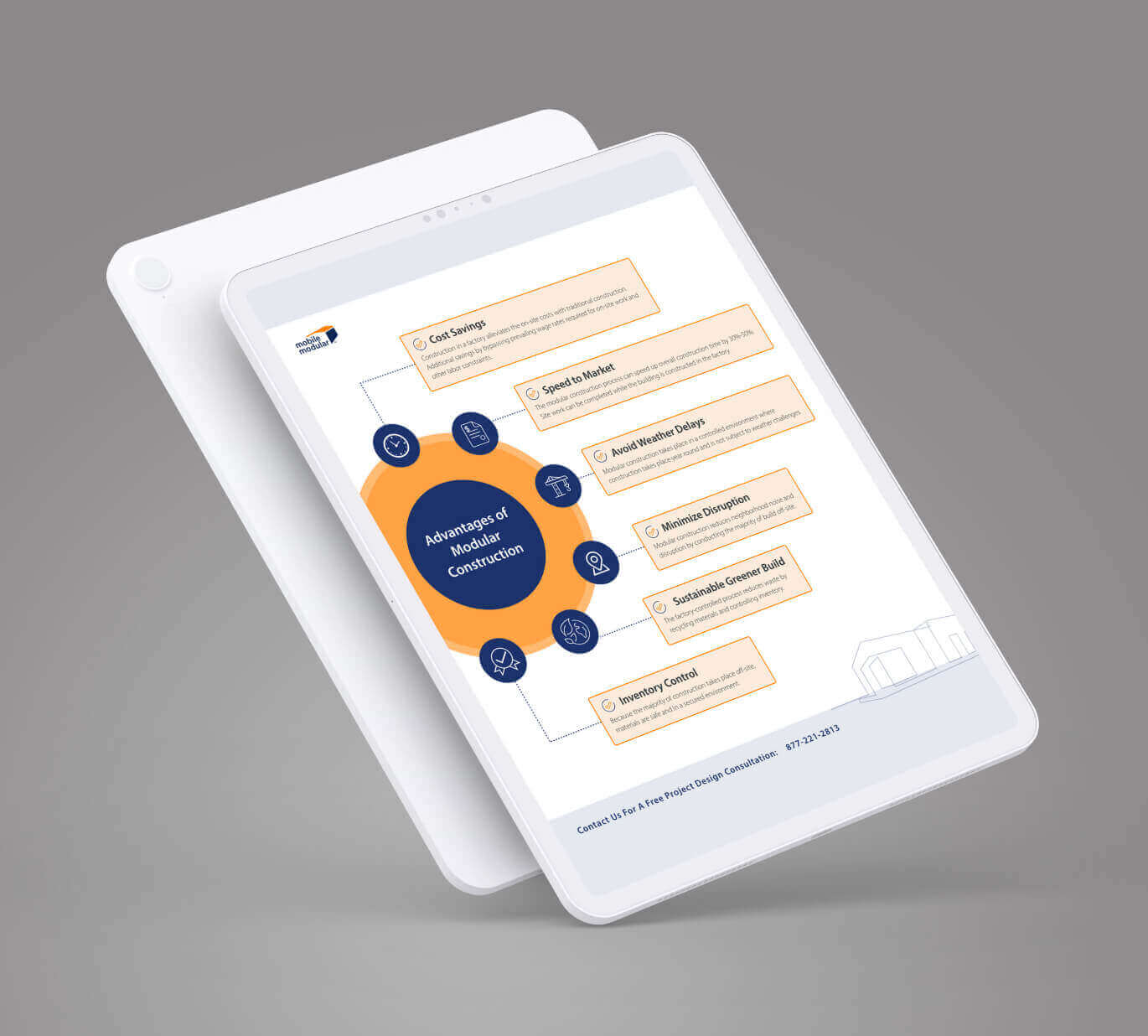 Advantages of Modular Construction
The modular construction process offers numerous benefits that outweigh traditional construction. From reducing site disruption to improved overall safety and security, modular construction is quickly becoming the first choice for all major industries.
Explore the advantages today!
Learn More
Partnerships & Purchasing Cooperatives

Members of the National Purchasing Cooperative to access BuyBoard and take advantage of the streamlined purchasing process that complies with procurement laws of each participating state.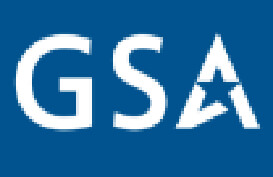 As a GSA approved vendor we proudly serve government agencies with competitive pricing along with high quality, standard fleet, and custom, modular buildings for lease or purchase.