Blog

Comprehensive Modular Building Solutions
Education Solutions
Mobile Modular provides portable classrooms and modular school buildings. All buildings are up to state code regulations, and are available to be delivered immediately. We offer the flexibility to customize your prefab building specifically to your education needs.
Commercial Solutions
With a multitude of modular office configurations to choose from, we have the ability to meet your project needs. With locations across the country, we can ship modular buildings quickly to your site to keep you on schedule.
Comprehensive Site Solutions
Mobile Modular provides everything you need to complete your next project. From plans to plumbing to project completion, we are the single source of your modular building needs.
We focus on the details so you can focus on your business!
Learn More
What Are Modular Buildings?
Modular, or prefab buildings are made out of components that are prefabricated off-site and then assembled at the construction site. This building method is a greener, smarter and faster way to build with less waste and more recycling. There are many benefits to using a modular building - Modulars create less waste as they are recycled, are environmentally sound, and can be built and installed quickly and for less money than a permanent structure.
The end result is a building that meets building codes with uncompromising standards of quality and safety.
We combine smart building design and robust construction into a hassle-free solution to solve all your space needs.
Industries Served by Mobile Modular
Our extensive inventory of commercial modular buildings serves major industries such as education, construction, healthcare, government, commercial, retail, industrial and petrochemical.
Why Choose Us?
As an industry leader, our goal is to provide a comprehensive customer experience guided by our team of experts from start to finish. We offer a wide range of both temporary and permanent modular building solutions to meet the needs of major industries including education, construction, healthcare, government, commercial, retail, industrial and petrochemical.
Our customers are able to build their ideal modular education building accessories floorplan with the help of our 360 3D Visualizer. It allows users to customize their buildings with an assortment of exterior wall colors, flooring options, restrooms, offices, equipment, and accessories.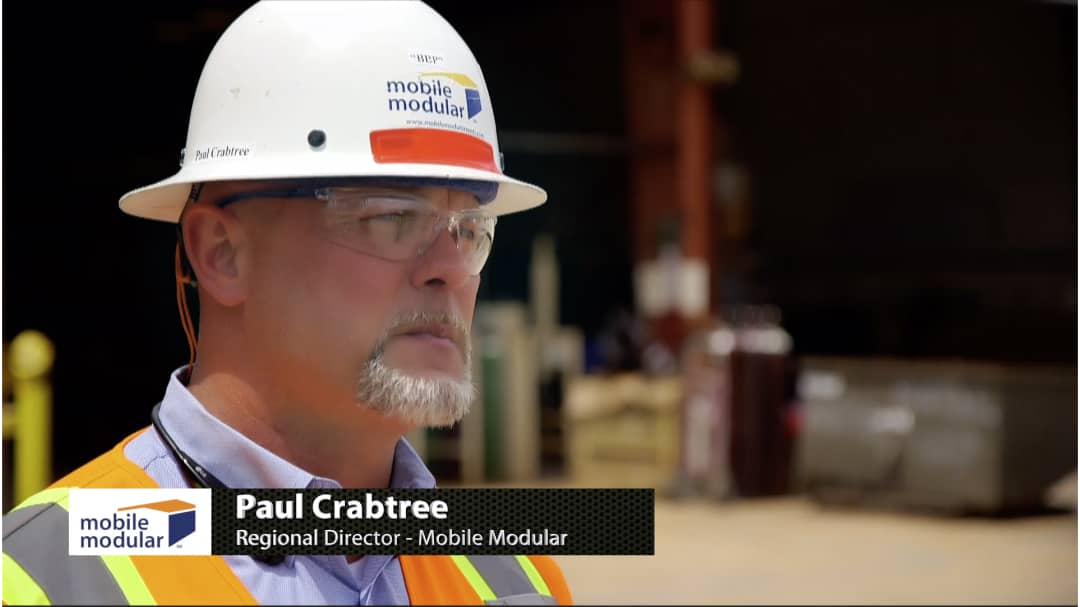 Our expertise, attention to detail, and end-to-end service is the reason why we continually rank highest in customer satisfaction. We understand deadlines and work closely with you to deliver the unit you want on time and budget.
Let our experts guide you through the entire process to ensure your project runs smoothly and efficiently.
Used Modular Buildings For Sale
We offer used modular buildings for sale as an effective alternative to new building. Whether it's office trailers, mobile offices or modular classrooms, we have the perfect solution for a space crunch at prices to suit your budget. Check our current stock to view used portable buildings available for immediate delivery at your location.
Have Questions?
In case you have any further questions about modular buildings specifications, installation, turnaround time, size specifications, damage cover, insurance, contractual obligations, or adherence to building codes, browse through our comprehensive FAQs section or call us at 800-944-3442.