Nationwide Modular Building Solutions
Wondering how a modular building can enhance your enterprise? Whether you're in education or construction, healthcare or hospitality, we provide cost and time-efficient modular building solutions ideal for growth and expansion in all major industries. Mobile Modular's temporary or permanent modular building solutions are ideal for your growing infrastructure. With turnkey set up and quick installation, we are confident our vast portfolio of modular buildings is guaranteed to meet your project needs.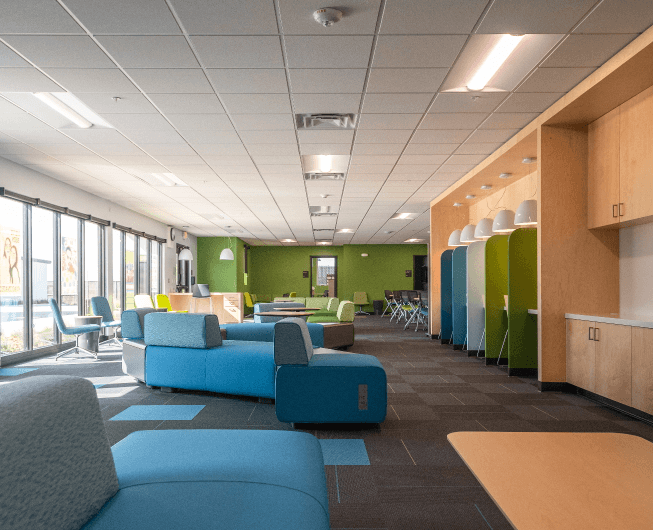 Comprehensive Modular Solutions
Mobile Modular is your one-stop-shop for all your modular building needs. Let us take care of everything from permits to site services to furnishing your modular. Why shop around multiple vendors and collect multiple quotes when you can take care of everything you need to get up and running quickly with one, trusted, modular building provider? Our experts are ready to partner with you today!
See How Modular Buildings Serve Your Industry