Mobile Modular Plus Advantage
Mobile Modular Plus is a full-service solution for your commercial or educational modular buildings. We've simplified the process of setting up a temporary building by providing all the accessories, add ons, and site-related services you need for a complete workspace in your Mobile Modular building. From hand washing stations, water tanks and furniture bundles, to HVAC air purification add ons, we provide a wide range of options for your next modular workspace. Mobile Modular Plus turnkey solutions improve efficiency by saving you the hassle of working with multiple vendors and managing numerous invoices. Our experts understand the scope of what you need to get to work right away in your modular building. Reach out to our consultants today to learn more about Mobile Modular Plus services.
Let our turnkey Mobile Modular Plus solution work for you!
Our Accessories
Shop our collection of interior and exterior accessories and solutions to customize your next modular office or classroom.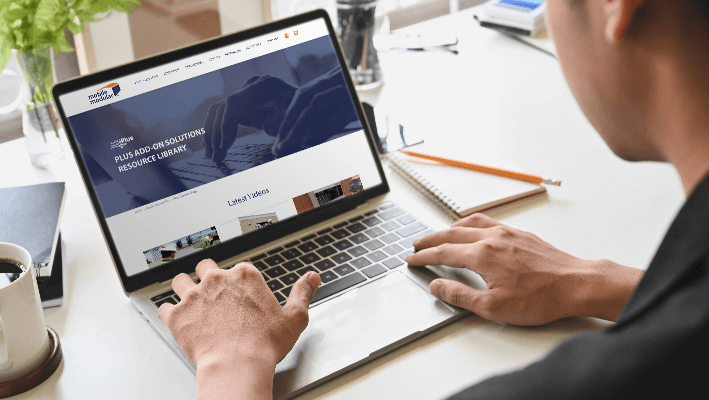 Plus Resource Center
See our resource library for helpful How To videos, Plus brochures, service guides and much more!
Browse Now
Why Choose Us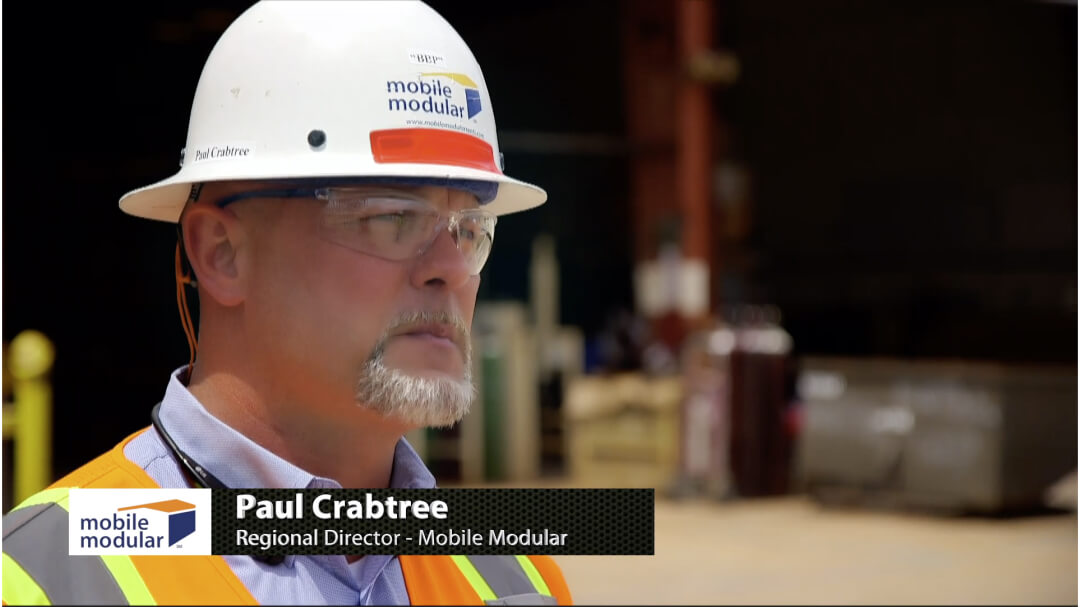 As an industry leader, our goal is to provide a comprehensive customer experience, guided by our team of experts from start to finish. We offer a wide range of both temporary and permanent modular building solutions to meet the needs of major industries, including education, construction, healthcare, government, commercial, retail, industrial, and petrochemical.
Our customers are able to build their ideal modular building floorplan with the help of our 360 3D Visualizer.
It allows users to customize their buildings with an assortment of exterior wall colors, flooring options, restrooms, offices, equipment, and accessories.
Our expertise, attention to detail, and end-to-end service is the reason why we continually rank highest in customer satisfaction. We understand deadlines and work closely with you to deliver the unit you want, on time and budget. Let our experts guide you through the entire process to ensure your project runs smoothly and efficiently.
Testimonials
"They've been able to work around our accelerated schedule. It's been great."
Mr. Sebaugh
Livermore, CA
"They know what they're doing, which made my decisions easier."
Mr. Gorrell
Pasadena, TX
"If you have any issues, they are right on top of them. They don't hesitate in putting the customer first."
Mr. Stichert
Georgia