Brylee Chair with Casters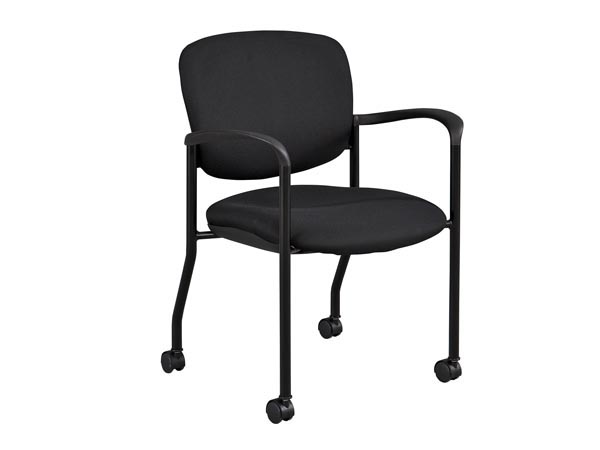 Brylee Chair with Casters
Model #10072
Dimensions: 23"D x 33"H x 25"W
Office Seating Type: Guest Chairs
Color: Black
*Add-on accessories must be applied to a new or current building rental through Mobile Modular Management Corp.
Product Description
Rent the Brylee guest chair with casters for a sleek modern chair that goes wherever you need it. With the addition of casters, this black fabric chair rolls from your office to the conference room. Outward curving arms provide spaciousness and contoured cushions provide relaxed guest seating for visitors or staff. This is the perfect piece of furniture for your break room, home office, or executive space. Explore our entire collection of office furniture today. Our products are available for rent and delivery at multiple locations across the United States. Let our turnkey Mobile Modular Plus solution work for you!
Our Accessories
Shop our collection of interior and exterior accessories and solutions to customize your next modular office or classroom.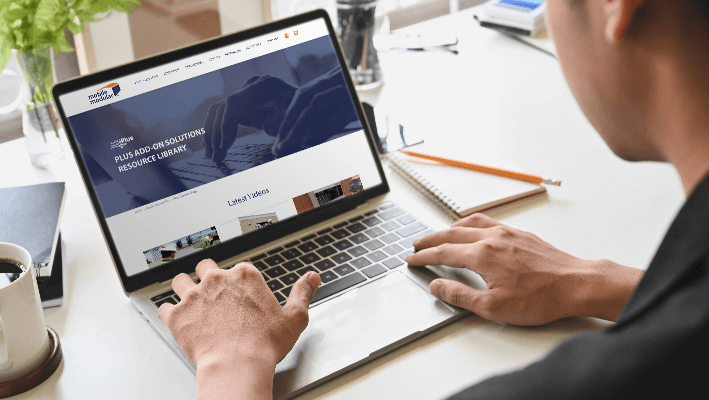 Plus Resource Center
See our resource library for helpful How To videos, brochures, service guides and much more!
Browse Now
Why Choose Us?
As an industry leader, our goal is to provide a comprehensive customer experience guided by our team of experts from start to finish. We offer a wide range of both temporary and permanent modular building solutions to meet the needs of major industries including education, construction, healthcare, government, commercial, retail, industrial and petrochemical.
Our customers are able to build their ideal modular education building accessories floorplan with the help of our 360 3D Visualizer. It allows users to customize their buildings with an assortment of exterior wall colors, flooring options, restrooms, offices, equipment, and accessories.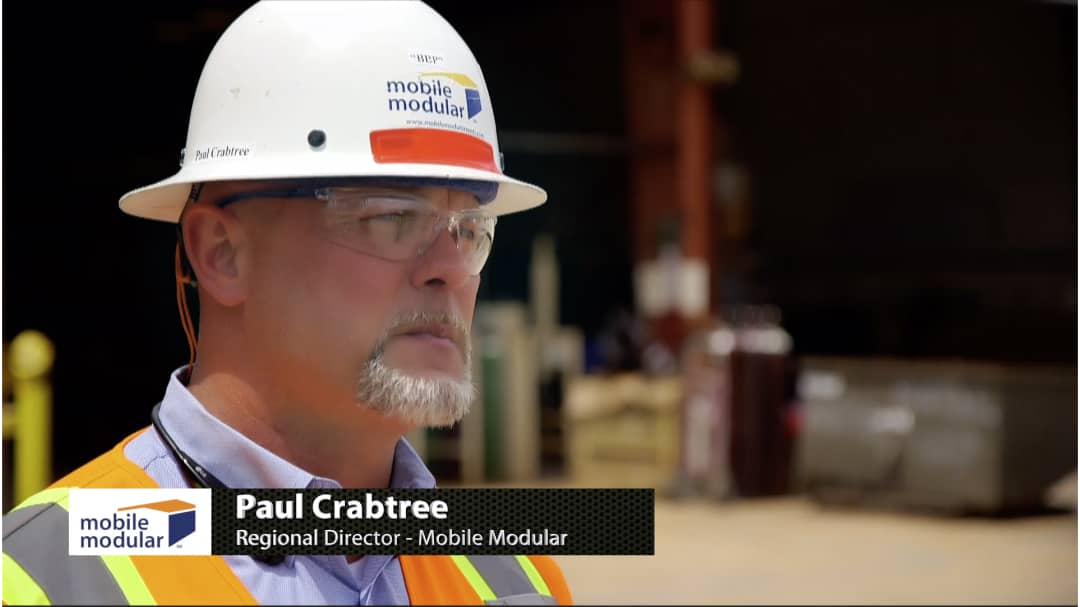 Our expertise, attention to detail, and end-to-end service is the reason why we continually rank highest in customer satisfaction. We understand deadlines and work closely with you to deliver the unit you want on time and budget.
Let our experts guide you through the entire process to ensure your project runs smoothly and efficiently.
USED MODULAR
BUILDINGS FOR SALE
To better accommodate all customers, we also offer used modular buildings for sale as an alternative to new building . Choose from a wide variety of modular buildings and job site trailers that can be used as mobile offices, modular classrooms, and sales offices. Check our current stock to view used portable buildings for sale available for immediate delivery at your location.