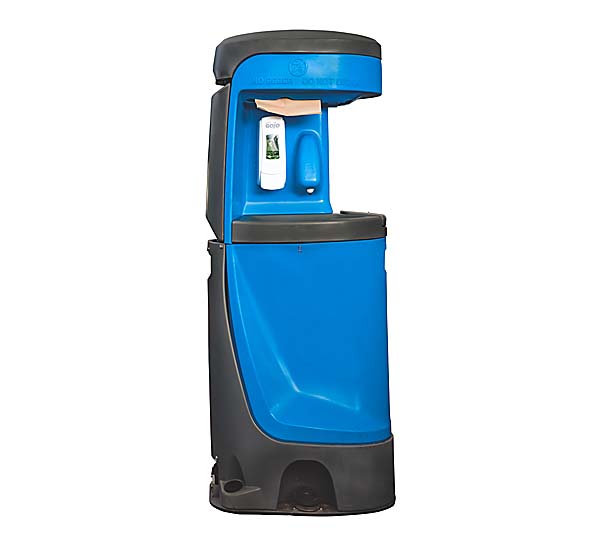 Hand Washing Station
Model #MMMC-00002
Dimensions: 22"D x 48"H x 51"W
Accommodates up to 300 washes
Colors Available: Varies by region and location
Rentals include:

Hands-free foot pump faucet
Liquid hand soap
Paper towels
Waste trash bags
*Add-on accessories must be applied to a new or current building rental through Mobile Modular Management Corp.
Product Description
The portable hand washing station rental is perfect for a variety of events and projects, from state fairs to construction sites.
Our washing station rental is meticulously inspected by our 8-Point Service Plan which ensures your portable sink rental arrives in pristine condition and is sanitary throughout the duration of your project or event. Our portable sink rental is top of the line quality and can accommodate up to 300 washes so you can worry less about the facilities and focus more on the task at hand. Our local technicians set up and service the unit for you. That means they refill the water, soap, and paper towel dispenser so you can focus on more important matters.
(Inventory varies by location and is subject to availability)
Our Accessories
Shop our collection of interior and exterior accessories and solutions to customize your next modular office or classroom.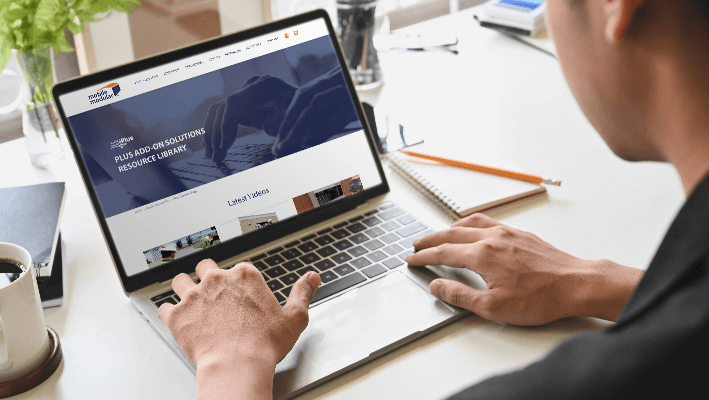 Plus Resource Center
See our resource library for helpful How To videos, brochures, service guides and much more!
Browse Now
Why Choose Us?
As an industry leader, our goal is to provide a comprehensive customer experience guided by our team of experts from start to finish. We offer a wide range of both temporary and permanent modular building solutions to meet the needs of major industries including education, construction, healthcare, government, commercial, retail, industrial and petrochemical.
Our customers are able to build their ideal modular education building accessories floorplan with the help of our 360 3D Visualizer. It allows users to customize their buildings with an assortment of exterior wall colors, flooring options, restrooms, offices, equipment, and accessories.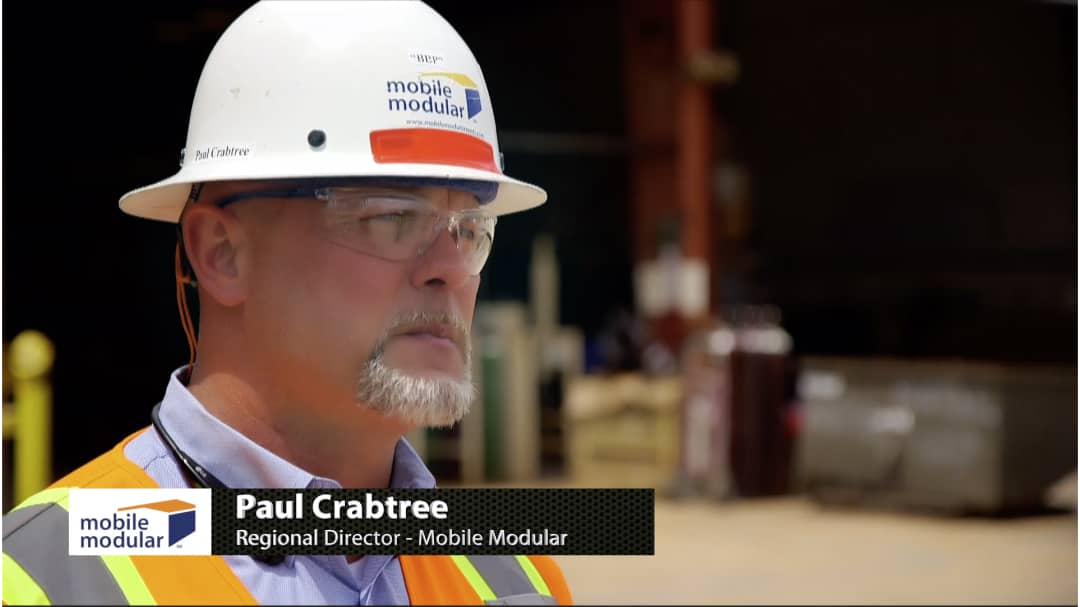 Our expertise, attention to detail, and end-to-end service is the reason why we continually rank highest in customer satisfaction. We understand deadlines and work closely with you to deliver the unit you want on time and budget.
Let our experts guide you through the entire process to ensure your project runs smoothly and efficiently.
USED MODULAR
BUILDINGS FOR SALE
To better accommodate all customers, we also offer used modular buildings for sale as an alternative to new building . Choose from a wide variety of modular buildings and job site trailers that can be used as mobile offices, modular classrooms, and sales offices. Check our current stock to view used portable buildings for sale available for immediate delivery at your location.