Modular Sales Office Buildings
Need additional office space? Mobile Modular's wide variety of modular sales offices are a budget-friendly solution that can be installed quickly and efficiently. These fully functional portable offices are adaptable as your site needs change. With standard or customized floor plans available, our experts will work closely with you to deliver the ideal building for your project and budget.
Flexible Options for a Variety of Industries
Make It Yours
In addition to high quality standard features, we offer options to enhance your portable sales office with upgraded exterior and interior features, including window coverings, awnings, carpet, special wall finishes, ramps, and decking. Choose from optional and custom items, or provide your own specifications and let us do the work so you can focus on running your business.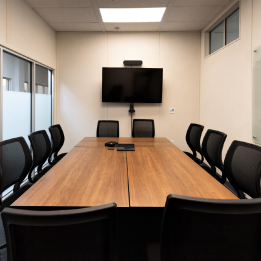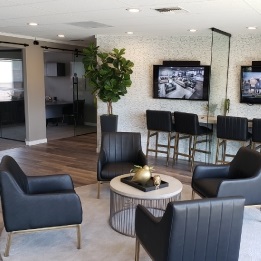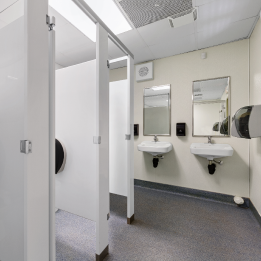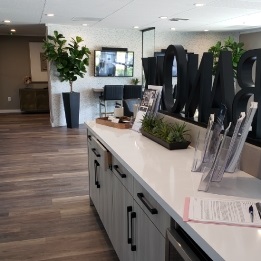 Mobile Sales Office Applications
With flexibility, adaptability, and portability built in, our modular sales offices are ideal for a wide range of uses. Additional options are always available and we're happy to work with you to customize a solution to fit your needs.
Retail Space
Winery Staff Offices
Car Lot Offices
New Development Real Estate Offices
Executive Offices
Onsite Construction Offices
Event Trailers
Training Facilities
Swing Space
The Mobile Modular Difference
Wide range of top-quality new and used portable office buildings for rent, lease, and purchase.
All units have the look and feel of a permanent structure.
We can customize modular offices to your specific requirements.
Quick Ship delivery available on select inventory.
We guide you through every step to ensure the best fit for your site.
We pride ourselves on always providing prompt service.
If required, we can provide site-related construction work.
30-day billing cycle on portable office trailers for rent or sale.
Mobile Modular Plus Add-on Services
Plus offers all the accessories you need to furnish your workspace—from desks, to conference room necessities, to break room basics. Plus has a full catalog of options for setting up your modular building efficiently. Browse our complete collection of available accessories.
Learn More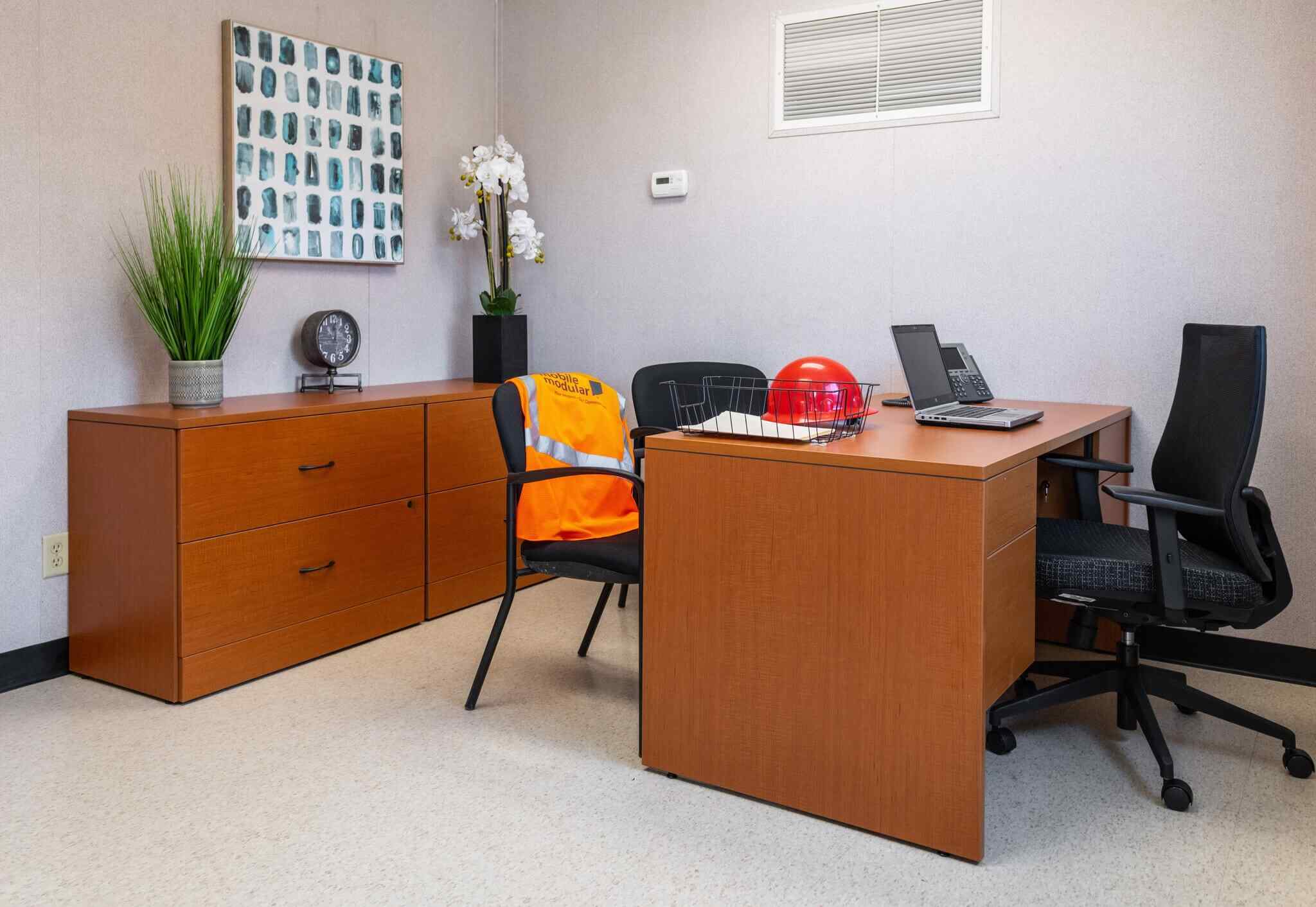 Find Mobile Modular Offices Near You
Building types and specifications vary by specific region. Enter your project zip code below for more detailed information.