Construction is known to be an industry that takes time to adapt to new developments. A recently published report by the World Economic Forum, indicates that the current state of the art within this field is about to change. Currently, about 40 percent of construction companies today are investigating new technology and have a dedicated research and development (R&D) budgets. However, as the New Year unfolds, industry experts have noted at least five different momentous trends that are going to shape the construction industry in 2017.
1. Skilled Labor Shortage and Rising Costs. Throughout past years, the construction industry has seen a vast shortage of a qualified and skilled labor workforce due to companies having to pay expenses to successfully complete onsite jobs. In 2005, there were approximately 11 million workers in 2005, meaning the total number of workers within this industry dropped to about 9 million in 2010. Consequently, six years later, in 2016, the figure stands at a paltry 6.7 million. According to recent statistics (preliminary data), the construction sector added just 36, 000 jobs in January 2017.
This labor shortage threatens to be a continuing trend with recent changes in immigration policies since companies are hiring more precise workers. Furthermore, construction schedules are even unable to take up new work due to the lack of skilled and qualified workers entering this workforce.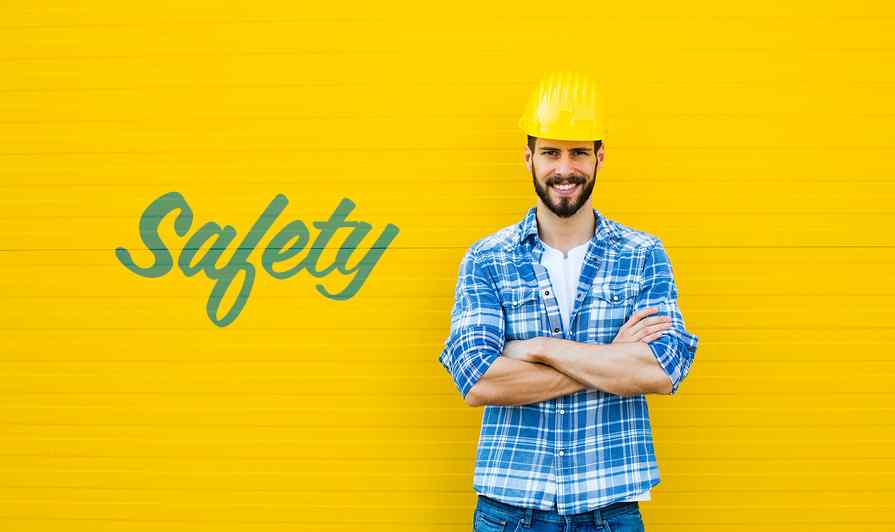 2. Technological Innovation. Recently, building sites are becoming more mobile, cloud powered and tablet managed. That's just the beginning. Construction sites of the near future are going to be shaped by the following factors:
Virtual Reality and Augmented Reality: Technology is about to take the construction world by storm. Virtual Reality (VR), for example, has dramatic cost and time saving applications in the design stage as well as in safety training/operating equipment training for workers. Augmented Reality, however, (AR) will be used more on-site to inspect job locations and to detect errors before issues arise.
Autonomous Construction Vehicles and Equipment: Autonomous, semi-autonomous and remote-controlled excavators and bulldozers by companies like Volvo CE and Komatsu are making a presence on construction sites. With a shortage of skilled labor, it looks as though more construction companies will look to these innovative options in the near future.
BIM: With its impeccable 3D building designs, Building Information Modeling (BIM) is a major trend in construction. BIM is a shared pool of knowledge about a facility – it is a digital representation of a structure's physical and functional characteristics. In other words, BIM is becoming a dependable base for making major decisions during the lifecycle of a facility and will soon be classified as a norm. In the future of construction, this implies higher quality of buildings and lower costs.
3. Green Buildings. Sustainable construction has made its mark and is here to stay. LEED certification has become an indispensable asset for any building, as more commercial, residential and federal buildings are required to have LEED certification.
According to the U.S. Green Building Council, by 2018, green construction will directly contribute 1.1 million jobs in the United States. At the same time, industry experts feel that the focus of the sustainable construction message will have to change from climate change to high-performing, cost-saving buildings in light of the new change in government administration.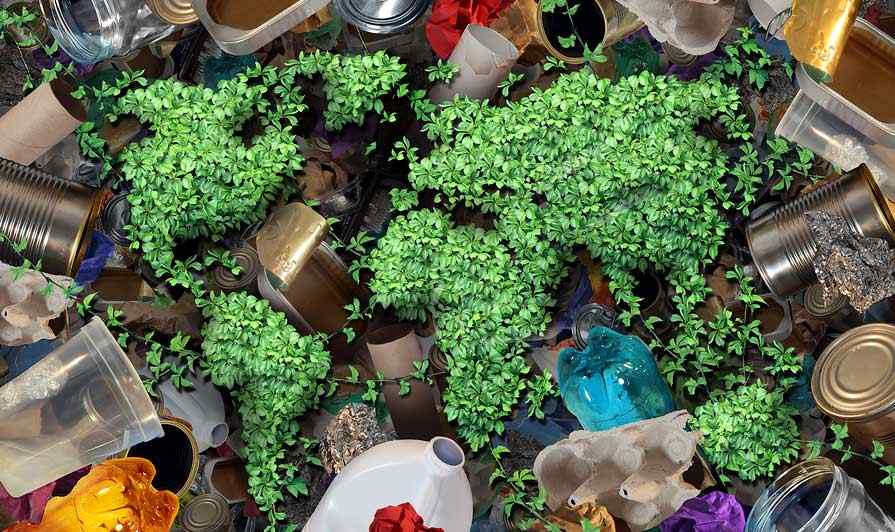 4. IoT and Safer Job Sites with Drones. In the constant search for ways to cut costs and improve output efficiency, contractors are looking at the potential of the Internet of Things (IoT) to revolutionize the construction site. IoT implies a set of connected machines and devices that monitor conditions and operations at a construction site. Think of a future where thermal imaging cameras, a host of embedded sensors and other machines collect information that can help technicians and contractors decide and change certain courses of action in a timely fashion. Data pouring in from such various sources can be translated to actionable insights that save hours and most importantly, money.
The benefits of IoT extend beyond efficiency to create a safer workplace for all workers. Falls (which accounted for 38 percent of deaths in 2015) are the leading cause of construction related deaths.
The Federal Aviation Administration (FAA) issued rules for commercial use of drones in August 2016, so companies can leverage their potential to conduct aerial surveys of sites, enhance worker productivity monitoring, improve job site safety programs and carry out required inspections.
Monitoring and data collected by drones are going to step up safety standards that concern such deaths. Other examples of IoT at job site are wearable technology, which can be worn by workers of potential hazards and applications.
5. Rise of Modular Buildings. The challenges of reducing costs and saving time on construction schedules are the main reasons why modular construction is gaining popularity. Not only are modular buildings faster to assemble, but most of the construction happens off-site, at factories. This means very few workers are exposed to the dangers inherent to traditional construction methods. The construction industry is also waking up to the fact that modular or prefabricated buildings can look just as good as traditional buildings with a significant savings in time and costs.
Modular structures are ideal for schools, dorms, hospitals, resorts, hotels, government offices, retail stores, and more. The demand for custom modular buildings for commercial needs such as mobile offices is expected to increase. This industry is expected to experience a five percent growth in the next five years.
Companies like Mobile Modular have experience in modular building rentals; specialize in customized commercial modular buildings for clients in manufacturing, government, retail, education and other industries.
Request a quote to learn how you can optimize efficiency with the benefits of saved time and money with our prefab buildings.