From public sector projects to commercial buildings, weather delays and finishing over budget are common problems affecting productivity in construction. According to a recent report by the McKinsey Global Institute, improving productivity within the construction industry is a $1.6 trillion dollar opportunity each year.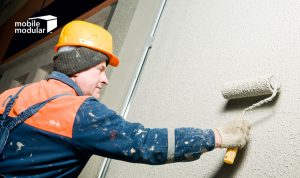 While many industries are embracing digitization, construction lags behind. It's the second least digitized industry in the United States.
Companies are working to slowly include new technology into construction sites to save time and money. For example, Semi-Automated Mason (SAM), an on-site bricklaying robot designed by New York-based Construction Robotics, can lay about 800-1200 bricks per day compared to an average construction worker's 500 bricks per day. With technical advancements like SAM, the construction industry finally finds itself at the crossroads of digitization.
Robots are not the only game changers. The construction industry is witnessing technological trends that are innovative, increase productivity and push the limits of modern day construction techniques.
1. Higher Definition Mapping. The planning phase of any construction project is unpredictable. Plans change, new members join the project, and other individuals leave the job site. This creates an environment that can have frequent errors like multiple or vague drawings. But with high-definition mapping techniques available today, such errors could soon be a thing of the past.
Special cameras mounted on drones are an effective means of gathering data to shape 3-D structural models, topographical maps, and volumetric measurements. This form of data collection and software utilization prevents confusion by supplying exact measurements for construction plans.
Skycatch is just one example of a company that makes software for commercial drones which create aerial maps of a construction site in minutes. To create 3-D imaging, drones can use Light Detection and Ranging tech or LIDAR. This tech can provide above ground and underground images of project sites when used along with ground penetrating radar.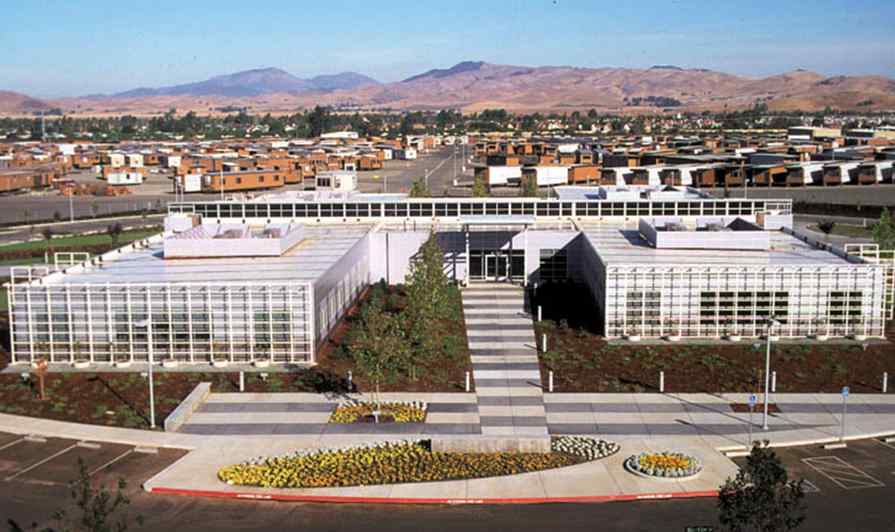 2. Next-Gen BIM. 5-D BIM is the newest generation of building information modeling. It factors in cost, duration, digital creation, and management of a project. The result is a seamless real-time view of project design, cost, and schedule for project owners and contractors.
From a 2012 report by McGraw-Hill Construction, 74% of North American construction firms had adopted Building Information Modeling (BIM) in some capacity. In the 2015 SmartMarket Report, about 40% of owners reported that BIM accelerated project completion and reduced construction costs by at least 5%. BIM systems also caused an overall improvement in the design and quality as reported by owners, architects, and engineers.
3. The Paperless Wave. Going digital saves trees. In construction, most processes and deliverables such as blueprints, designs, orders, reports, and logs all depend upon a paper document. More and more companies are transitioning to a paperless ecosystem. The change not only helps save the environment, but makes locating, analyzing, and sharing information easy and transparent.
For example, Trimble's SketchUp has been widely used for 3-D modeling and design. Now it's being integrated with Microsoft's HoloLens so that architects and engineers can step into their blueprints to interact with designs in a mixed reality world.
What about the paperless ecosystem on the site? Apps for tablets and smartphones are taking over construction blueprints. Crews can remotely access designs, send site photos, and changes to construction plans. The list goes on. Digital solutions include real-time cost calculators, geo location, issue alerts, and tracking. Instant digital communication reduces errors and saves both time and money.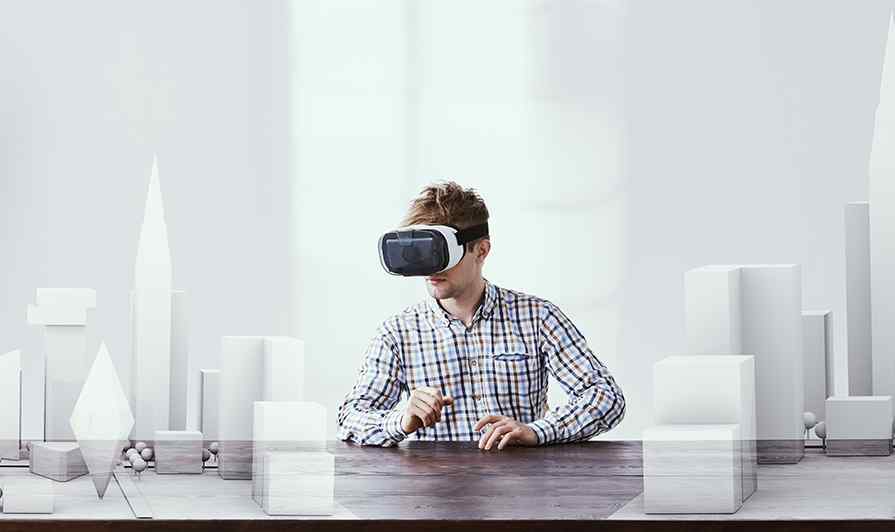 4. Future Proof Construction and Design. Stringent environmental and safety requirements are forcing the industry to look for alternative construction approaches and materials. 3-D printing, self-healing concrete, aerogels, and nanomaterials are some examples of the ingredients that will make the future of buildings.
Preassembled and modular buildings are already making waves. Modular buildings are a future-proof choice because they offer consistent products and fast installation. Modular construction turnaround time is significantly shorter than traditional building techniques. And instead of purchasing a new space, companies can just reconfigure or add on to the existing modular structures with little effect to the surrounding environment.
At Mobile Modular we keep up with some of the latest and most significant trends in construction and specialize in prefabricated modular buildings for a variety of commercial projects for rent or sale. Request a quote today.