Modular construction techniques have improved the speed of completion of large construction projects. Prefabricated modules are built in factories and assembled on-site, which takes just a fraction of the time traditional construction techniques usually need.
Modular buildings have evolved beyond the trailers of the past into advanced buildings. Today, modular buildings deliver business benefits to a wide range of industries. Here's how five major commercial fields have experienced the modular advantage!
1. Government and Defense. Mobile Modular delivered a 9,000 square foot modular building for a defense facility in less than a month! When the U.S. Army renovated the Eisenhower Army Medical Center at Fort Gordon in Augusta, Georgia, we provided temporary buildings to house doctors, nurses, and other personnel for the duration of the construction project.
Other defense facilities and federal agencies such as NASA have also partnered with Mobile Modular. Each of our modular solutions have saved time and money on construction schedules for government projects.
2. Education. Schools in need of more space to accommodate growing enrollments find affordable solutions with modular classrooms. Quick construction schedules and offsite buildings make prefabricated classrooms the ideal choice for school construction and expansion. Our techniques ensure no interruptions will occur to avoid disturbing your school routines. Learn more about why schools are going modular!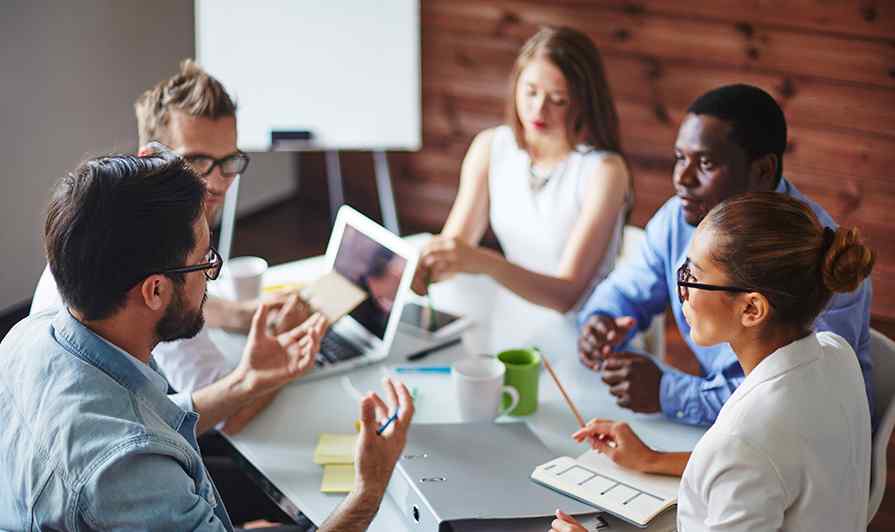 3. Hospitality. International hotel chains like Hilton Worldwide recognize the benefits that modular construction has to offer. Hilton announced their first modular built hotel in Africa and employed prefabricated techniques in the past few years. A statement from the Intercontinental Hotel Group sums up the modular advantage:
"Because they are factory constructed, consistent delivery of green building options is built in and can include the use of environment-friendly building products and energy-saving technologies. Modular buildings can also reduce material waste."  
4. Oil and Gas. Oil and gas companies can reduce costs and construction delays with modular commercial buildings. Custom modular buildings have provided flexibility to the industry along with higher worker safety and better quality control. Read more about why oil and gas companies are relying on modular structures.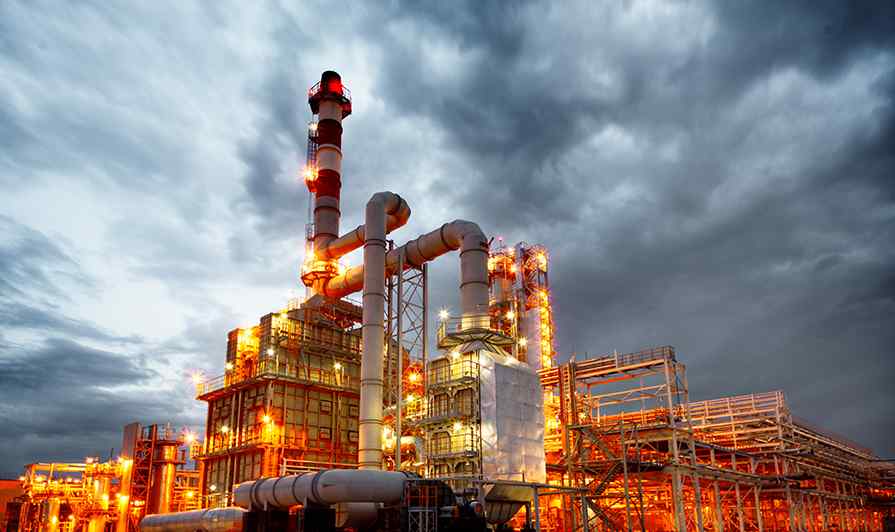 5. Healthcare. When hospitals are confronted with increasing daily emergencies and patient numbers, they can turn to modular solutions to create more space.
Modular healthcare buildings, including medical centers, mobile laboratories, healthcare faculties, and nurse stations can be installed quickly to allow healthcare professionals to begin critical work as soon as possible. Read more about how prefabricated buildings can save time and effort in healthcare construction.
Commercial modular buildings meet versatile space needs and deliver business benefits across most spectrums. At Mobile Modular, our modular buildings come with a range of floor plans and customization options. We also offer a 30-day rental cycle and make all deliveries with our own fleet of trucks and trailers.
There are many reasons why your new building should be modular. Request a quote today to learn more about modular building solutions and what Mobile Modular can do for you!