The modular construction industry is expected to grow to five percent of the entire construction industry by 2020 with a variety of commercial uses including administrative offices, educational and healthcare facilities, and retail shops.
It is hardly a surprise that modular manufacturing is becoming so popular considering the ease of construction, reduced time of installation, and reduced waste generated on site. Prefabricated buildings also possess highly flexible and customizable capabilities.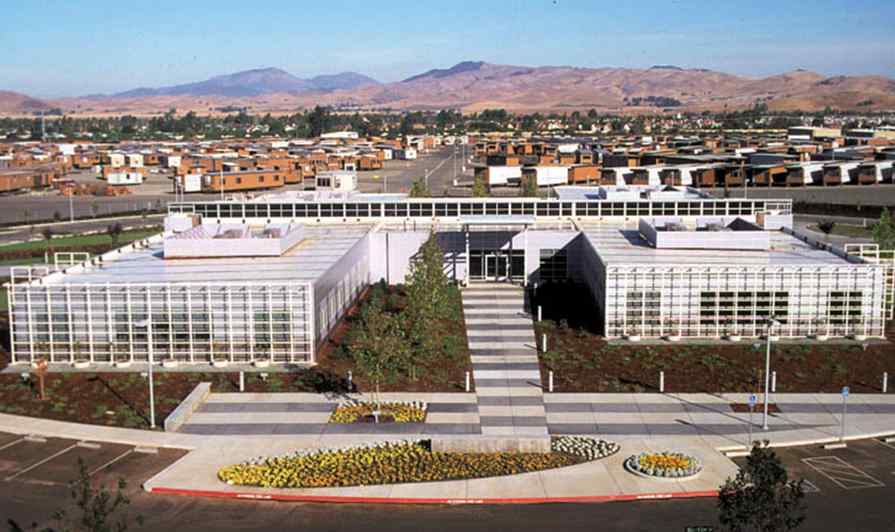 Interested in learning more about modular construction? Here are eight frequently asked questions about modular construction.
1. What is modular construction? Modular construction is a technique used to build structures made up of multiple units or modules. Each unit is independently constructed off-site in a factory, then transported and assembled on location.
2. Modular buildings vs. traditional construction: Which do I choose? There will always be a place for traditional construction in the construction industry. However, in a fast-paced world, modular buildings have a lot to offer. People look for immediate results and instant gratification, and this mindset is a big part of why modular construction is gaining popularity over traditional construction.
-Saves time: Modular construction takes less time than traditional construction since the processes of poring foundation onsite and constructing units offsite occur
-Flexible and eco-friendly: Modular buildings can literally be moved from one location to another. The portability of modular unit reduces construction waste and demolition debris, and less waste created during construction leaves a less environmental impact.
-Safety: Since a majority of the building is completed offsite, less heavy machinery and fewer workers are required onsite, thereby reducing the chance of accidents.
-Cost efficient: Individual units are factory-produced in an assembly-line which utilizes less labor and materials. This makes the process more cost effective to manufacture buildings.
3. How well made are modular buildings? At Mobile Modular, we ensure that our buildings are made from sustainable and high-quality materials. We ensure each customer will receive a well-built structure that is ready for use. Our fleet is carefully inspected and quality-controlled before delivery. We implement stringent construction standards and help ensure that whether you need one building or one hundred, you'll receive the same quality. We are also particular about meeting all required building codes and work closely with local building authorities to do so. Don't take our word for it. Listen to what our customers have to say!
4. How long do modular buildings last? Modular buildings are built to meet the same building codes to those required of conventionally constructed buildings. Furthermore, we require significantly higher standards for the construction of our products. A proper maintenance program will ensure the expected longevity of any building, modular or site built.
5. What do modular buildings look like? Modular buildings look like buildings constructed using traditional methods. You can add many functional and decorative accessories like canopies, awnings, ramps, decks, or skirting. The interiors are flexible with quick design options to suit your preference and requirements.
6. Can modular building be moved or modified? Yes, modular buildings can be relocated from one location to another. At Mobile Modular, we have our own fleet of trucks and trailers for delivering modular buildings, ensuring that relocations and deliveries are carried out while sticking to your budget and timeline. Modular buildings can also be adapted to suit an industry's growing needs easily with minimum downtime. Our buildings can also be customized by our production staff to include any additional features that you desire.
7. Do I need to purchase or rent modular buildings? Deciding whether to buy or rent a modular building is an important financial decision for businesses. At Mobile Modular, we offer prefabricated buildings for rent or purchase. We also have used mobile office trailers for sale. If you wish to purchase the modular building you are currently leasing, simply call 800-944-3442 or email us.
8. Are modular buildings environmentally friendly? Yes, modular buildings include options for both environmentally friendly and energy efficient products and building materials. At Mobile Modular, we strive to improve our environmental footprint and employ environmentally responsible practices in our day-to-day work.
One of the best ways we contribute to a healthy environment is by providing a product that is itself recyclable to serve your needs. We minimize or prevent additional waste that is common in other methods of construction by strictly managing material use and recycling within our factories.
We also uphold a rigorous recycling program for our buildings to cut down the use of natural resources and waste. We constantly explore new renewable energy resources to incorporate into our offices and inventory centers.
If you would like to consider a modular space solution for your project, our representatives can answer your questions and give expert advice to assist your plan. For more answers, check out our modular building FAQ section.
You can also refer to the worksheet to prompt additional considerations - Worksheet - Considering Modular Buildings for Your Space Needs?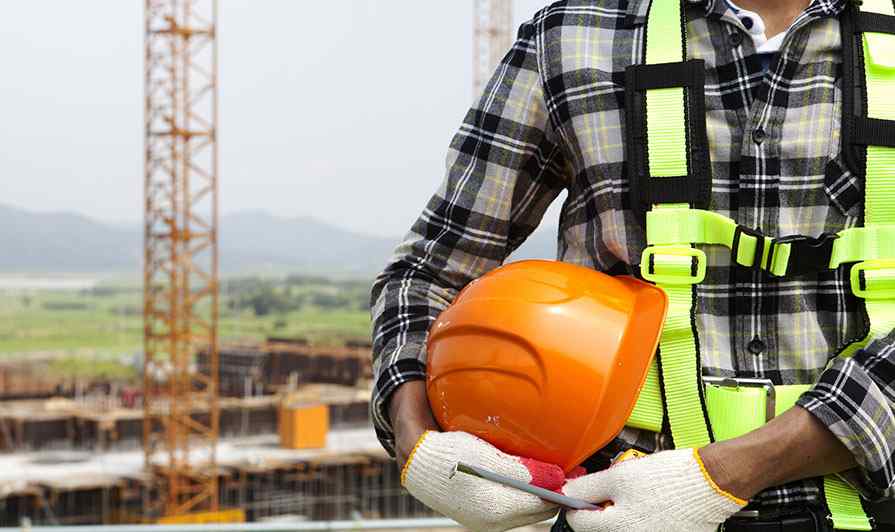 Why Mobile Modular? We are happy to provide you flexible, cost-effective commercial modular building solutions specific to your needs!
Our trusted fleet of vehicles delivers your modular buildings on your schedule. We also have a 30-day rental cycle, unlike the usual 28-day billing cycle. That gives you two extra days at no extra cost!  Request a quote today.