Conventional or site-built construction is a universally accepted method of construction that has its benefits. But today, modular construction is giving it some stiff competition; conventional construction has been analyzed by some industry experts for waste (environmentally impactful waste) and time inefficiency.
As clients demand more control and efficiencies, less landfill waste and debris, and more environmentally friendly approaches to building and expansion, modular construction is becoming a more popular option.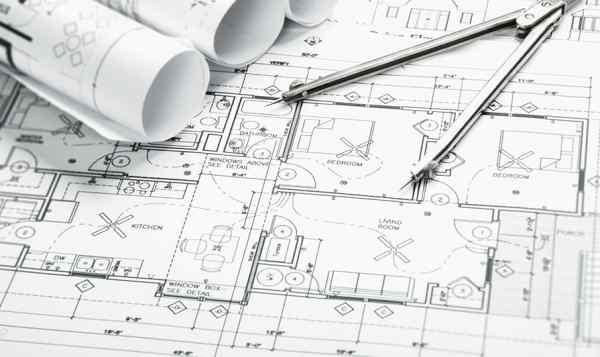 Modular construction has advanced technologically in the last three decades, way beyond the trailer parks and low-income mobile home communities, to an extent where it is difficult to differentiate between buildings made from modular construction and conventional, stick or brick and mortar construction.
Today, modular units:
May be up to 95 percent complete when they are

transported from the manufacturing facility

for on-site assembly

Come in options of steel, wood or concrete composition

Allow you to customize your building with the materials you would like
It's time to put the trailer-park like images to rest, as much of modular construction is intended to be permanent and sits on a concrete foundation, while other parts of the structure can be effortlessly relocated for maximum flexibility.
Modular Buildings – How Are They Cost-Efficient and Time Saving?
Skilled workers construct modular buildings within a factory, in an assembly-line like setting for commercial and residential uses. With stringent

quality control

processes, there is secure storage for materials and, since the manufacturing takes place indoors, weather typically does not affect project completion times. Since up to 90 percent of the build takes place indoors, the predictability and reliability of the building process enable you to count on

 

timely project completion.

Modular construction can be assembled quickly, is less expensive than stick-built construction and better for the environment. Although the cost of construction depends heavily on the project and its size, the location, design intricacies and material options selected – modular construction costs are comparatively lower (between 25-60% lesser) than those for site-built projects – considering that your labor and material requirement is lesser.
Cost Models for Rent and Permanent Prefab Modular Construction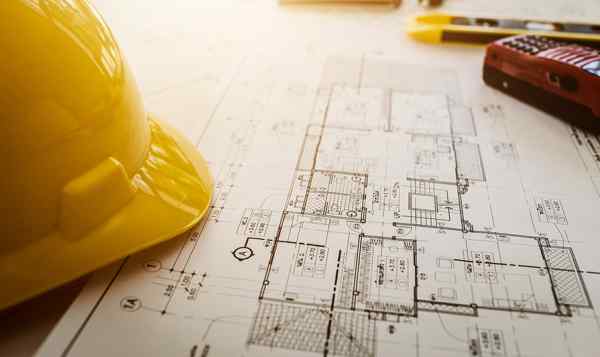 Prefabricated office buildings are constructed off-site as individual building component sections and are assembled together to form a cohesive unit. Since they can be constructed to be a permanent structure, they are installed on a concrete foundation system.
Why are Modular Construction and Prefab Better than Conventional Construction?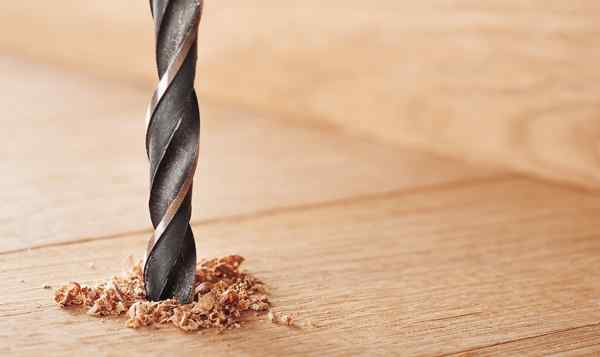 Compared to conventional construction which is completed entirely on-site, factory-made and site-assembled modular buildings offer many advantages:
The costs are more foreseeable as structured processes moderate and reduce errors, reduce inconsistencies and have less material waste.

The weather has less bearing on the construction schedule as manufacturing takes place indoors, within a controlled environment. Workers, materials and tools are not as exposed to the varying issues that come with changes in temperatures, wind or moisture.

There

is

more safety and security of workers and equipment since factories and manufacturing plants remove unpredictability and hazards associated with an on-site construction job.

The construction schedules are shorter, allowing better control over all aspects of the project leading to a decrease in project completion time compared to conventional construction.

Reducing the conveyance of materials, contractors and laborers to and from the building site reduces carbon emissions, less waste and minimal site disturbance – which all lead to minimal environmental impact and a lower carbon footprint.
Mobile Modular: Cost-Efficient Schools and Commercial Spaces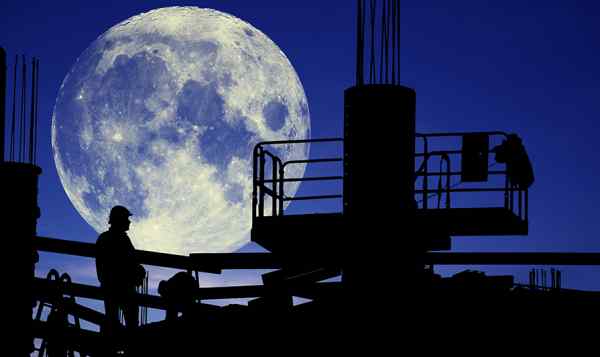 Permanent modular construction today is used for a range of industries including schools, government buildings, housing, health care facilities and hotels. Research and technological advancements allow building component modules to be constructed from a variety of materials including wood, concrete, cold-formed or hot-rolled steel or a combination of materials. Depending on the requirements of the project, even a hybrid solution in which modules are incorporated into traditional site-built construction is cost-effective.
The cost of construction of classrooms and to replace and upgrade schools is higher when using conventional construction methods. It is often not feasible for already hard-pressed education budgets. Priced to accommodate a range of school budgets and quick, economical modernization initiatives, portable classrooms and modular school buildings are the long-term solutions to space crises in the educational sector. Within the fixed timelines of school schedules, modular classrooms and portable school buildings are built with quality, speed and flexibility - it takes 30 to 50 percent less time to complete than traditional construction.
If you are a startup or looking to grow an established commercial space, and budget constraints are obviously a key factor, it might help to know that others today are rapidly turning to modular offices as an affordable solution (often three to five times less expensive than conventional office spaces). At Mobile Modular, we can transform our buildings quickly to meet your floor plan and specification needs, and deliver them on time.
Mobile Modular: The Time and Cost-Efficient Solution
Mobile Modular has an extensive selection of modular building solutions to address all your business requirements. Located across the country, our shipping is quick and easy no matter how quickly you require your new offices to be set up. We are renowned for providing our customers with timely, quality buildings that can be modified and upgraded to meet your floor plan and specifications.
Check out our success stories from our modular building projects where our customers faced challenges and Mobile Modular worked on solutions that exceeded their expectations.
Mobile Modular offers added value with a 30-day rental cycle on our temporary modular buildings instead of the standard 28-day cycle.
If you're looking for a time and cost-efficient solution for school and commercial modular buildings to address your short-term or long-term needs, we'd love to help. We offer a range of portable building types, designed to fit any business environment so, request a quote today, and let's get started!