With the rise in the number of children going to school every year, most schools have realized the need for expansion. Old or new, each school eventually grows by incorporating new rooms to meet the demands of quickly increasing enrollments.
Not just new classrooms, but new storage rooms, parking spaces, laboratories, libraries, staff common rooms and admin offices, etc. are sometimes required when there is a sudden surge in student enrollments.
When dealing with the setup of a school, it is important to bear in mind that routines are carefully planned and the entire year's calendar has already been chalked out with much consideration, well in advance. So, there is almost no room for disruptions and unexpected interruptions; which is almost unavoidable when dealing with new construction.
This is where modular school buildings come into the picture.
WHY MODULAR CLASSROOMS?
1. Offsite Construction
Modular classrooms or portable classrooms are so named because they are:
- Built module-by-module in a controlled factory environment.
- Then transported to the site so they can be assembled.
2. Faster Construction Time
When the modules are constructed in the factory, the construction site (foundation) is prepared simultaneously. So when the modules are brought to the site, they only need to be assembled, secured to the foundation and connected to the water and electricity utilities. This usually takes very little time and resource and in many instances may cuts down the time spent on construction in half, saving the school district money.
3. Flexibility with Space and Budget
Modular classroom buildings offer a lot more flexibility than traditionally constructed buildings. Here's how:- Modular structures can be added to pre-existing, traditionally constructed structures with ease.
- They can be effortlessly dismantled when the need for them has been fulfilled.
- Classrooms can be moved to different parts of the campus depending on the need and availability of space.
- They leave room for further expansion if the need should arise in the future.
- A portable classroom adapts to any kind of budget.
- Mobile classrooms for rent are available to schools that only need extra space temporarily.
- A modular classroom or even modular buildings for schools cost less to build than traditionally constructed schools.
A renowned private school in Atlanta, Georgia, started working on the construction of a new 75,000 square foot high school facility on their campus in 2012. Their plan was to have everything ready before the start of the 2014-15 school year. They faced quite a few challenges in their new construction which were overcome with the help of Mobile Modular's Campus Maker ModPod extendible modular classroom system. The result was 46 classrooms in three large modular complexes, as well as a two-floor welcome center that used energy-efficient systems, an EPDM cool roof and high-quality energy efficient lighting.
Similarly, another public school in Houston, Texas, was also facing some growth-related challenges. The school wanted to expand, but their space requirement exceeded the capacity of traditional portables. Mobile Modular designed, delivered and assembled Campus Maker Mplex® classroom complexes – secure structures with classic lighting, optimized airflow and modern interiors – within time and budget.
4. Safety
Modular schools are a lot safer to build. Since all the rooms are constructed in a controlled factory setting, there is no heavy construction that takes place at the actual site. This significantly reduces the need for heavy machinery and also brings down the risk of safety hazards.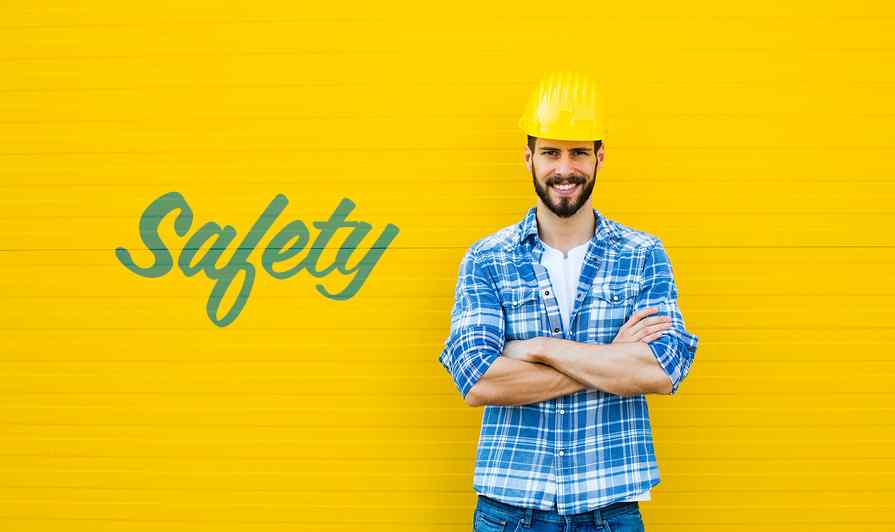 5. Environmental Impact
Portable school buildings are better for the environment as there is less debris and wastage of materials that is produced when constructing or even dismantling them.
They are often built to sustain energy-efficient systems like solar panels, geothermal systems, energy-efficient glass, and high quality HVAC systems that reduce operational costs in the long run and also have less of a negative impact on the environment.
It is common to see the use of recycled materials to build modular buildings such as recycled glass, recycled steel and recycled wood. For example, Mobile Modular uses 100 percent recyclable glue-less carpet tiles in their construction.
Given the facts and benefits, it is no surprise that schools are looking to modular construction as a solution to their growing need for more classrooms.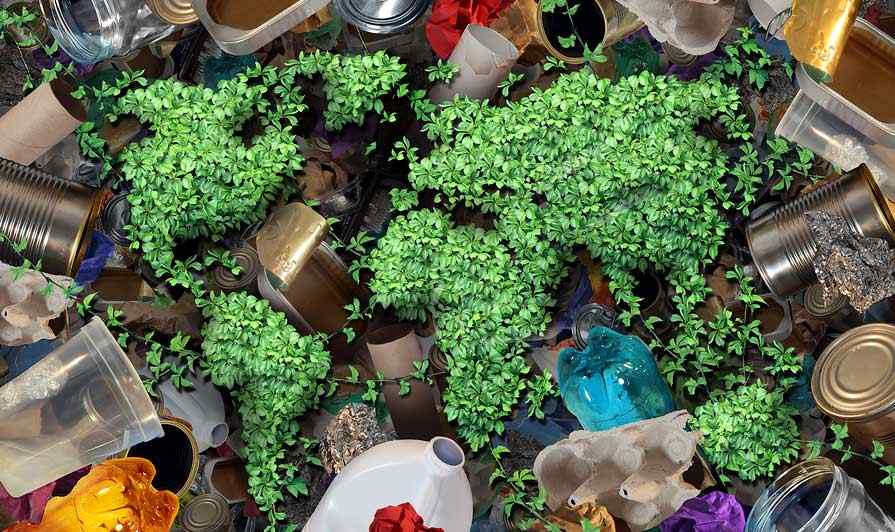 If you want to know more about modular classrooms that will meet your specific needs and budget, get in touch with Mobile Modular and request a quote today.