Portable Buildings in Maryland for Rent
Modular Buildings
Inventory Search
Modular Buildings Inventory Search
Mobile Modular offers affordable and efficient portable buildings in Maryland, including modular classrooms, mobile offices, sales offices, restrooms and more. Enjoy quick setup with all the comfort and security of traditional builds. Going modular is perfect for your expanding business when you want to add space on a budget!
Browse our extensive list of modular buildings in your area to see which product best suit your needs. Additional options are always available and we're happy to work with you to customize a solution.
Add-On Services Available for Portable Buildings in Maryland
Furnish your workspace in Maryland - from desks, to conference room necessities, to breakroom basics, with Mobile Modular Plus. Browse our full catalog of options for setting up your modular building in Maryland efficiently.
Learn More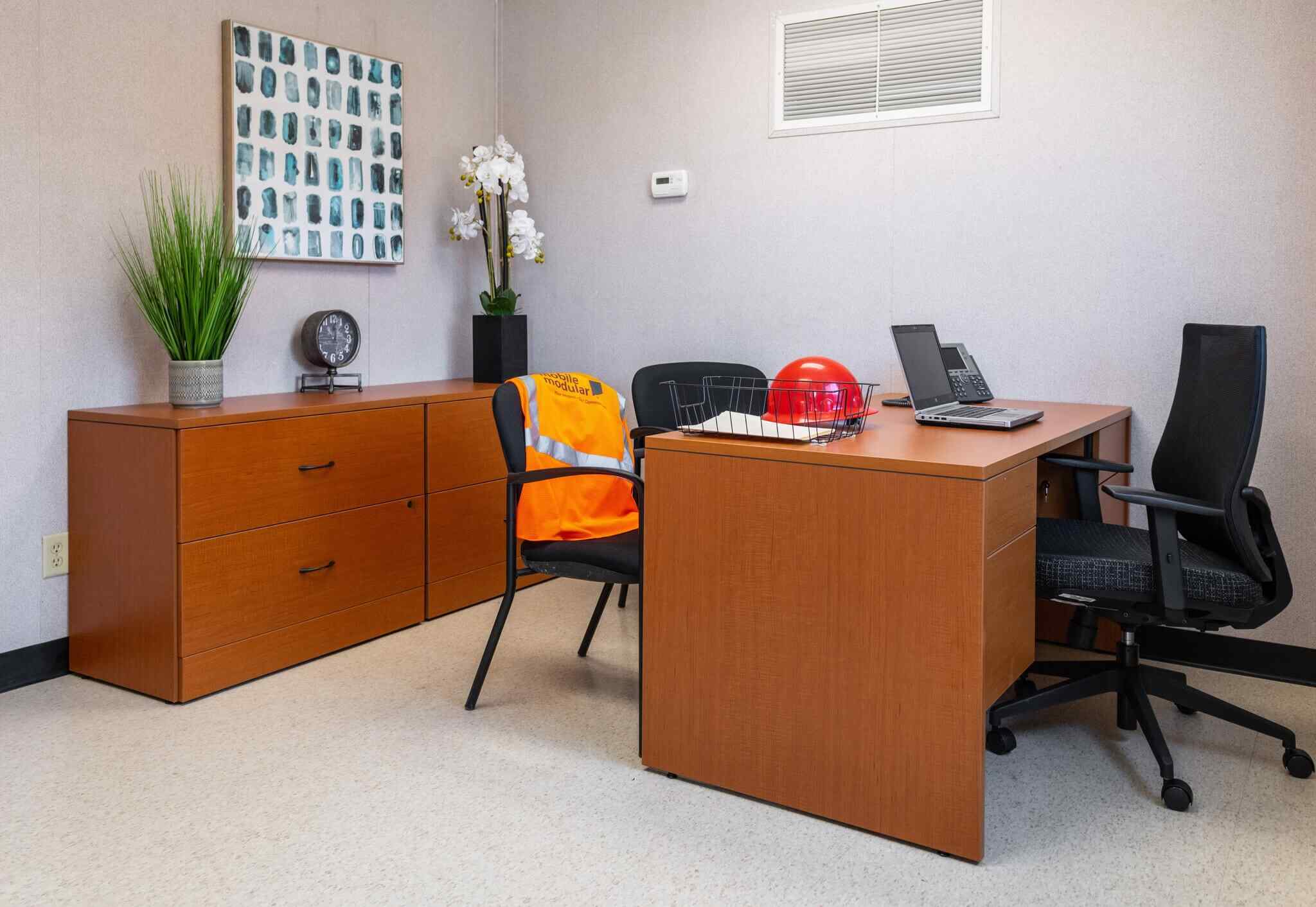 Why not try our 3D Building Visualizer and custom design your own modular solution? Click Here to get started.