From the beginning, we have been fortunate to receive support from all our loyal customers. We pride ourselves at being able to provide top notch quality for every budget. And your patronage helps us succeed and spread the word about modular construction. Our customers can testify to the dedication we have to deliver our quality products to you!
We Always Deliver As Promised. We deliver and install our prefab modular buildings within pre-set deadlines, as promised to you.
Hugh from the Pleasanton Unified School District says: "Please thank all of the people for an exceptionally outstanding job in delivering and installing in such a timely manner."
David from Southern States, LLC says: "Thanks for the excellent job in supplying us with our mobile office trailer. We received a new unit that was assembled quickly and professionally. I would highly recommend Mobile Modular for any of our future mobile office needs."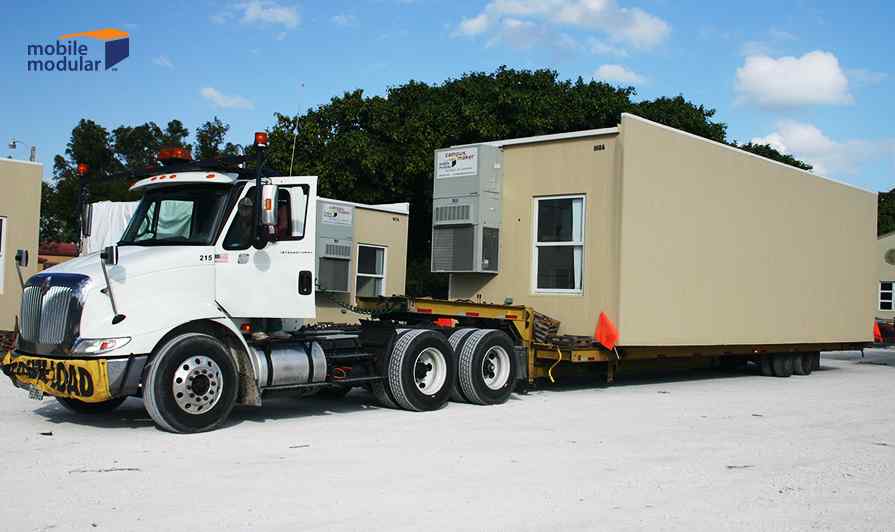 Quality Is Our Priority. We build modular units of the highest quality. You can be assured that when it comes to quality, we don't cut corners.
Tim from Larry Pittman & Associates says: "Mobile Modular exceeded our expectations. If a customer was looking for a high quality modular building, they would benefit by using Mobile Modular."
We Like A Challenge! If you need an urgent building up and running, we are just the team for your project!
Pamela from Turner Construction Company says: "You rose to the occasion to make the project a success for our client. We received occupancy permits just in time to open school on Monday. Again, thank you."
Sarah from D.R. Horton says: "We have had great experiences with Mobile Modular - no matter the time frame given or type of request, Mobile Modular goes out of their way to make our job easier and make sure it's done right every time. I know when I order a trailer for a new job site from Mobile Modular, that's one part of the new community start-up process I don't have to worry about."  
We Take Pride In Customization. We work with you to customize your prefabricated commercial buildings, mobile offices, and other modular structures down to the smallest details.
John from Barnhill Contracting says: "The construction offices from Mobile Modular are the best we have ever had." Paul from Wood Rodgers, Inc. says: "The container is very nice and is exactly what we need for the work we are doing. We really enjoyed working with your team."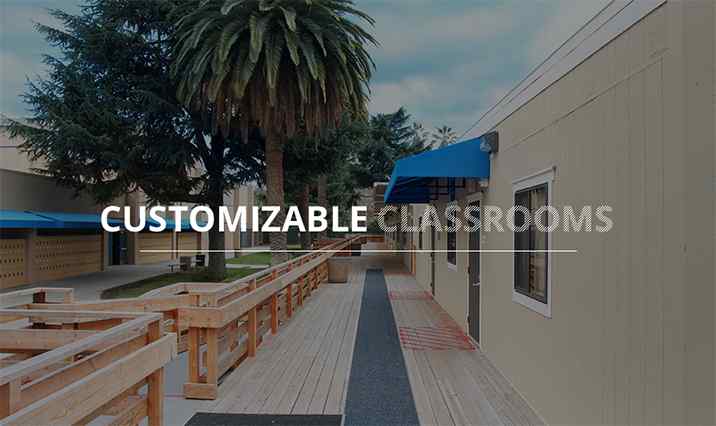 Our Case Studies Speak For Themselves Texas Raul Yzaguirre School expected a 20 percent increase in enrollment and was in urgent need of extra space. They contacted us in July asking for additional space and we were able to double it with portable classrooms that were completed by August. And we delivered a solution to accommodate the expansion before the school year started.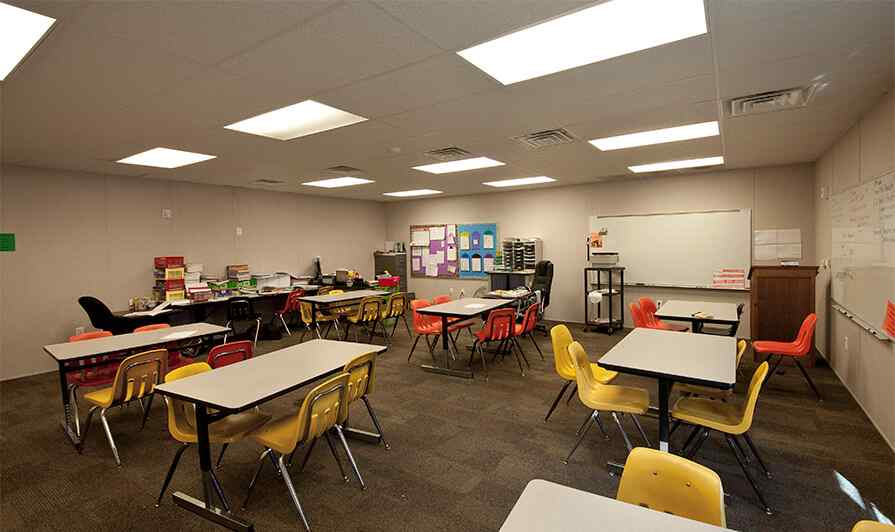 Want to learn what other satisfied customers have to say about working with us?  Read our customer testimonials to find out more about what we can do for your prefabricated building needs.
Thank you again to all our beloved customers who have supported us over the years! It is our sincere promise to continue delivering quality products and doing our best to exceed all your project expectations.  To find out more about our portable buildings for rent or on sale, request a quote here.