Once you've leased a modular building for use as a classroom or workspace the next step is to consider furniture and other building accessories so your space is ready for use. One of the many advantages of modular construction is that it allows you to set up a new workspace in very little time
It is recommended to use a modular building manufacturer who also leases furniture and accessories. This saves time and expedites the process by not having to look to other vendors for your furniture and fixture needs.
The variety of accessories offered varies with every manufacturer, so choose wisely and always prioritize quality over quantity. Take a look at our comprehensive list of products typically found in modular accessories catalogs.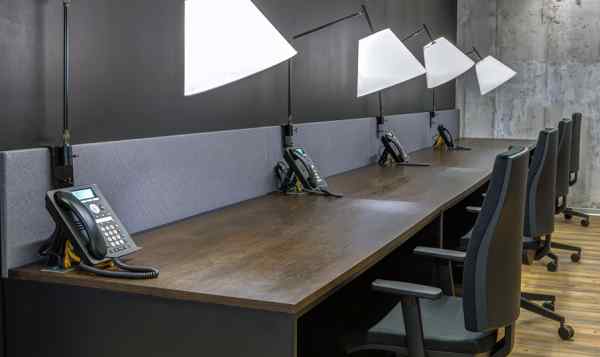 Types of Modular Building Accessories
For easier understanding, we have divided the types of modular accessories into three specific sections: Furniture, Sanitation, and other Services.
Furniture:
Furniture is a top necessity when setting up any new office space or breakroom. Logically, when you move into your new space, one of the first things you look for is the right kind of furnishings.
That's why modular building accessories typically include:
chairs

tables

shelves and storage solutions

work desks

furniture bundles
A competent modular building manufacturer will offer an array of product options to suit different needs and budgets.
Say you need to furnish an entire conference room, or have three different levels of executives and want distinct tables and desk options. An experienced modular building vendor should be able to provide you high-quality options to meet these needs.
These offerings would typically also include other essentials, such as drafting chairs and stackable lecture chairs. These may be more niche requirements, but they are often needed in temporary offices on construction sites.
Sanitation:
Sanitation solutions are a crucial part of any fully functional workspace, which is why modular manufacturers have made a point to address these needs as well.
Offerings in this area usually include:
Holding tanks

- These are specialized

waste tanks

of capacities ranging from 100 to 300 gallons that fit straight under your modular building. They usually come with a few optional upgrades that include an alarm for when the septic tank is reaching maximum capacity. They also have a cold-weather package to ensure the tank is fully functional in the peak of winter.

Portable restrooms

–

 Portable restrooms

serve as ready-made entities that contain fully functional bathrooms facilities. Portable restrooms can be functional, comfortable, and visually appealing.
Portable sinks -

Whether you're looking for a sink in your on-site temporary office or classroom, you can always opt for a

hand washing station

or portable sink to suit your needs. Some manufacturers also offer high-quality bespoke handwashing stations. These stations come with the ability to provide hundreds of washes and can include hands-free foot pump faucets, liquid hand washing soap, paper towels, and waste bags all-in-one package.

Modular water tank

–

modular water tank

s allow you to store water for washing, cleaning, and other uses.
Other Services:
This includes accessories and services such as:
whiteboards to help aid in those meetings or classroom sessions.

Mobile plan stands to store important job site plans for easy access.

Full-sized refrigerator with a freezer.

Smaller compact refrigerators are also usually made available as a more budget-conscious option.

Microwave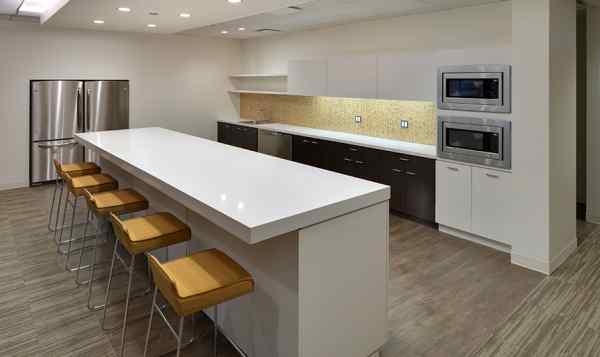 At Mobile Modular, we offer a range of accessories called Mobile Modular Plus. We have made sure to provide everything you could need in your modular office under one roof. Start exploring our Mobile Modular Plus catalog and begin furnishing your temporary workspace today. Request a quote to find out more about each accessory, and feel free to contabloct us with any questions or concerns.