Modular buildings are adaptable to meet a whole range of clients' needs. Our customers are often surprised by the flexibility and adaptability displayed in the planning and installation of our prefabricated buildings. This is because offsite factory manufacturing can develop the finished product by off the customer's needs.
Modular construction is on the rise, given the reduced time of installation and reduced waste generated on site. In a recent report, the Modular Building Institute (MBI) identified six primary markets for permanent modular construction in North America: commercial housing, education, commercial and retail, office and administration, healthcare and institutional and assembly1.
But modular construction is hardly limited to the above markets. Let's take a look at the broad spectrum of applications for custom modular buildings.  
1. Education. Modular school buildings are very popular in the United States. According to the MBI, schools in North America (California, Texas, and Florida) are the largest owners of portable classrooms with around 180,000 units2.
Modular school buildings are convenient since set up is quick and won't disrupt school schedules. Schools can even customize each room according to its needs. Portable science labs, portable computer labs, libraries, cafeterias - all can be manufactured offsite and installed onsite without the hassles associated with traditionally built school campus additions.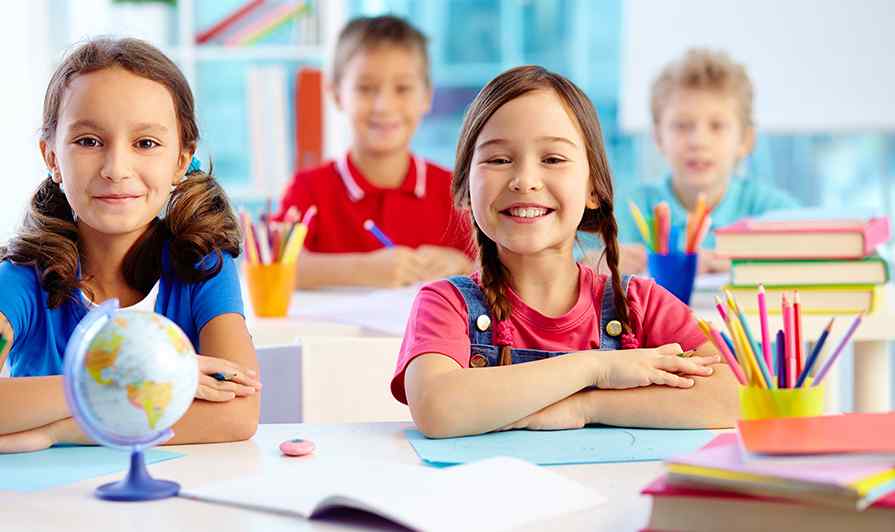 2. Administration. Administrative buildings and offices are another popular option for modular buildings. Clients can plan out specialized rooms within our office complexes for photocopy rooms, supply rooms, employee lounges, etc.
3. Retail. Modular retail buildings are popping up all across the country. With our custom-made capabilities, it's easy to design and installation a shop. For instance, a client with a store selling bathroom fixtures can display functioning products by designing a room with additional plumbing. Or, a client with a lighting solutions and lamps store could design a room with additional wiring and outlets to display more functioning products.
4. Healthcare. Healthcare buildings are often pushed to maximum capacity. Healthcare institutions are turning to modular building solutions to add more space and flexibility to their campuses. Our ability to customize, coupled with a fast construction schedule has allowed hospitals and modular medical clinics to expand and modify their spaces with ease. Prefabricated operating rooms, testing labs, waiting rooms, and mobile medical offices are only a few months away instead of a few years.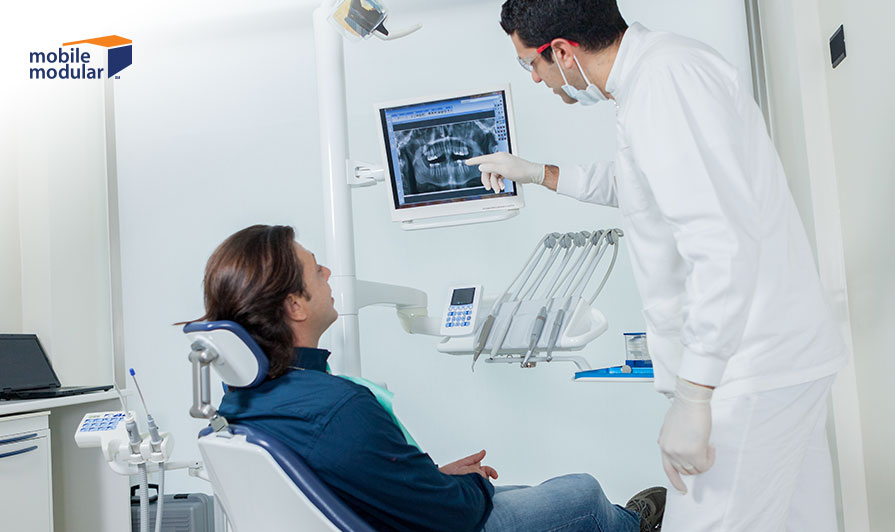 5. Hospitality. Major hotels are turning to modular construction, and for good reason. With modular construction, hotel clients can design individual modules which our assembly line style of offsite manufacturing can replicate and produce quickly. Mobile Modular also provides storage solutions for hotels and motels seasonal needs with plenty of extra storage space for extra furniture, linens, cleaning supplies, etc.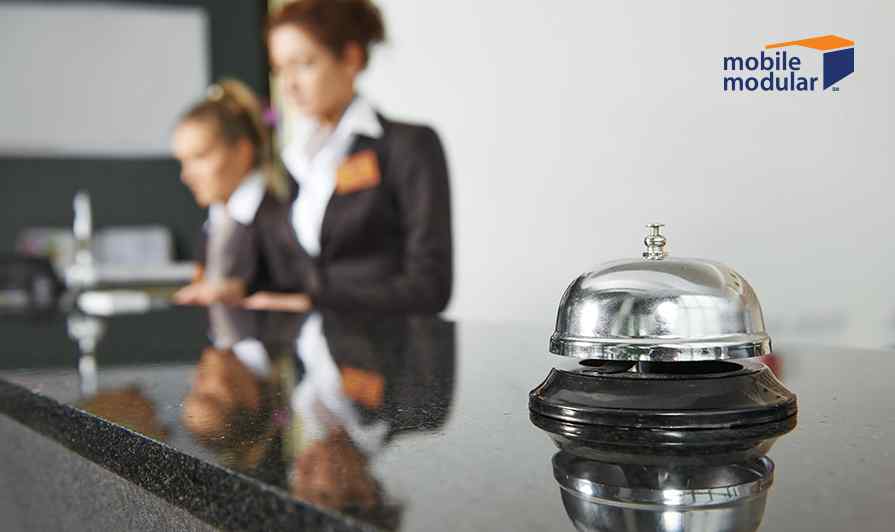 To learn more about this quick, sturdy, and adaptable method of construction, contact one of our representatives or request a quote today.