Prefabricated buildings and their manifold advantages have taken the construction industry by storm. These days, almost every organization will claim to provide top-quality modular construction services, so how do you go about selecting an ideal building partner?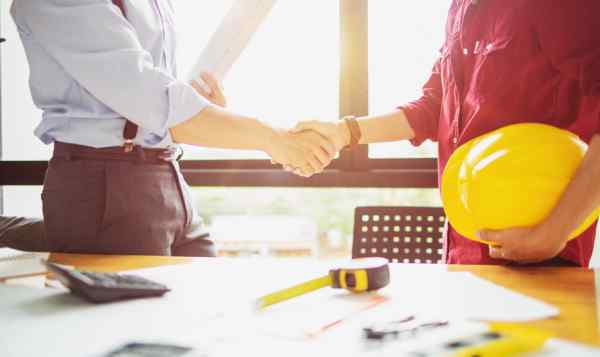 How to Choose Your Ideal Modular Building Partner?
Responsiveness -

In any industry, customer service plays a significant role in building long term customer relationships. Look for partners that provide straightforward pricing, expedited response time and are continually working to make the leasing process as easy as possible.

 Quick turnaround time as well as in-house technicians

that are readily available to assist customers are examples of effective responsiveness that can help make your modular journey easy.

Product Quality -

To save yourself the trouble, find  a company that:

Provides high-quality materials

Meets all building code requirements for energy efficiency

Provides buildings that meet city and state regulations.

Expertise -

Look for a partner with a history of expertise and extensive knowledge about the modular construction industry. Your modular building partner should take into consideration your budget, deadlines and project scope. By choosing an experienced team, unpredicted complications and excessive expenditure can be avoided.

Originality –

Check if the company has a

design and construction

department of its own, and whether they take part in any innovative activities. You need to ensure that you are working with an expert who is a master of the field and can provide unique solutions to construction obstacles. Mobile Modular, for instance, provides a

3D visualizer

to help you build your modular building virtually to truly visualize the scope and needs of your project.  Their latest

Plus

solution offers any furniture and temporary workspace accessories needed to complete your building.

Reputation and Recommendations –

Check the modular company's reputation –

If they have an honest and reliable history of good customer relationships, it must mean they provide quality work and great service. Review

testimonials

on their website as well as online ratings & reviews. Never refrain from asking for references; if your builder is honest, they'll be happy to help.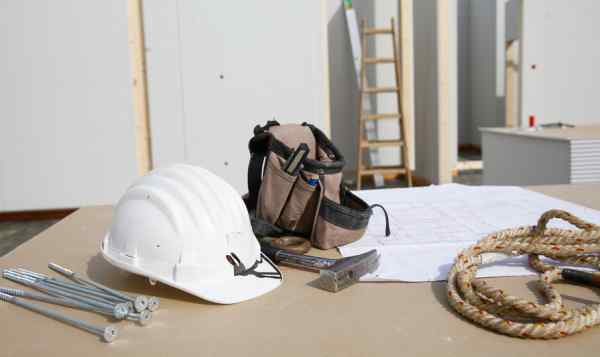 Things to Remember Before Finalizing Your Modular Building Vendor:
Look into the economic health of the company and identify the longevity of the business. This is necessary to ensure that the services of this specific organization will continue post-warranty.

Help your partner understand your modular building requirements and how it will be used in the future. The ideal building partner will provide you with multiple solutions and assist you in selecting the appropriate product and layout for your project.

It is imperative to compare all aspects of an offer - the cheapest one isn't always be the best choice. You need to consider quality over price for your modular building's longevity.

Understand whether the company can meet the required timeline – project delays often lead to additional costs.

Check whether your partner complies with government regulations and policies. You'll also need to check t what warranty's and post-delivery services they offer.
Mobile Modular is one of the premier solution providers of prefabricated buildings and portable classrooms in the U.S., with over 40 years of industry experience and expertise. We have a variety of buildings for every business need and budget.  We've made the process of setting up a temporary modular building even easier by providing all accessories needed for a complete workspace.  Call on our consultants today to assist you in ordering your Mobile Modular Plus package.
For more information, contact us or request a quote today.