Modular buildings are earning a reputation as the sustainable building option in the construction industry. But what is all the hype about? Here are four reasons why modular buildings are well adapted to help create a sustainable future.
1. Manufacturing that pollutes less. Since modular buildings are manufactured offsite, they cause less pollution. For example, since all the construction processes are contained within a factory setting, fewer vehicles are used, which produces fewer emissions compared to traditional construction sites. Sustainable modular buildings have shorter build times and reduce the negative impact of construction work on the environment.
Many modular manufacturers employ a variety of sustainable practices in the development of modular buildings. At Mobile Modular, we actively implement LEAN in our processes and recycle the materials we use while maintaining our modular buildings.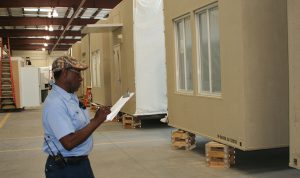 2. Recyclable and sustainable materials. Many modular buildings use sustainably sourced building materials, like timber from sustainably managed forests. These foresters grow and process trees at a rate that maintains their population. Prefabricated buildings also widely use recycled materials. For example, at Mobile Modular, we use glue-less or self-adhering recycled carpet tiles for easy individual replacement when required.
3. Low energy usage. Our modular buildings can be customized with several features that enable low energy consumption, which is key to sustainable design:
-Intelligent energy management systems in our heating, ventilation, and air conditioning (HVAC) that lower energy consumption.
-Modern lighting systems that offer better lighting with little energy consumption.
-Low maintenance, longer-lasting materials that give our products a longer life.
-Radiant heat barriers and increased R-value of all insulation to better reduce element intrusion, keeping HVAC load and maintenance costs to the minimum.
4. Efficient use and disposal. Modular buildings are flexible in nature, and it is this flexibility that improves their sustainability. If they are no longer needed, they can be relocated easily or dismantled for use somewhere else. Finally, at the end of their useful life-cycle, a majority of their parts can be reused and recycled.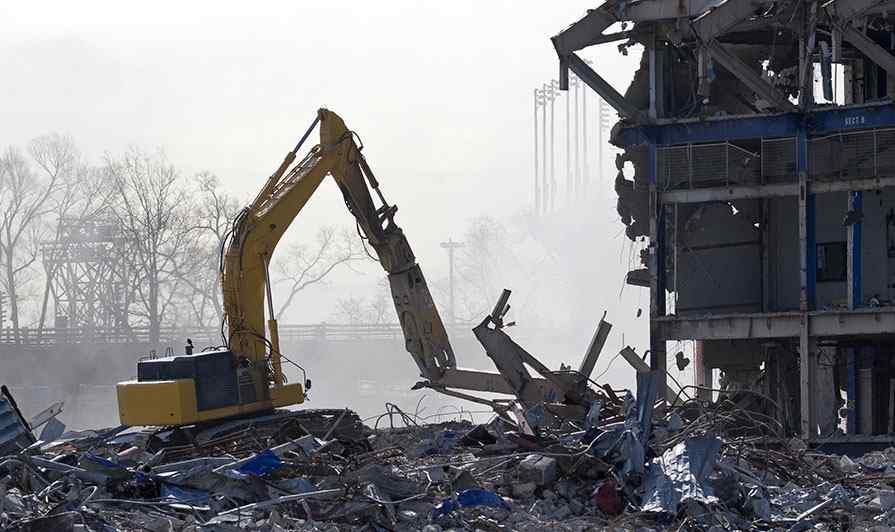 Why is sustainability important today?
Increasing environmental regulations and standards are changing the face of the construction industry. Enterprises across industries are becoming aware that sustainable practices are no longer an option if they want to build a 'green' image and attract more business.
Moreover, buildings are responsible for about 40 percent of energy consumed by a country. Companies more than ever before realize that investing in sustainable technology and practices has long-term cost benefits.
At Mobile Modular, we have understood how sustainable buildings make the best business sense for your enterprise. We cater to a spectrum of industries with modern modular offerings like:
-Classrooms
-Administrative and government offices
-Job site offices
-Cafeterias
-Healthcare facilities
-Libraries
-Restaurants
-Showrooms
Mobile Modular provides high-quality modular buildings for a wide range of commercial, educational, and municipal applications. Renting modular buildings becomes more cost-effective with our 30- day rental plan which adds two extra days to the traditional 28-day billing cycle. We ensure our deliveries are hassle free, so you can start enjoying quicker returns on your investment.
If you'd like to talk to us about your sustainable modular building, request a quote today.