Teachers and educators today must equip students for careers that are multi-faceted and ever evolving. Modular classroom construction and its ability to adapt to the needs of the future can enhance a teachers' ability to impart knowledge and allow students to practice new skills.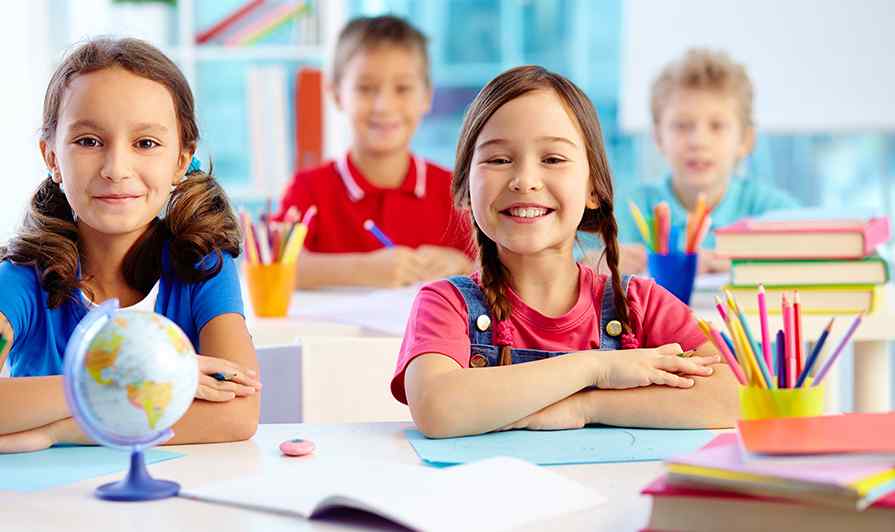 Why is classroom technology and design important?
It's vital to build a new tech-based classroom model for schools and students. Teachers can also address a variety of learning styles through technology. Many project and homework tasks even require access to the internet, and this trend is expected to increase as technology becomes more easily available and adaptable to the classroom setting.
What are the latest classroom technology trends?
1. Gamification and simulations. Gaming in classrooms creates a challenging and rewarding learning experience. Games can give students challenging real world or theoretical tasks. Kahoot is a very popular game-based platform that teachers are using to create games for any subject and level. As the learning experience evolves to help with situationally based experiences like learning languages or conversational skills, simulations through technology will become ideal to assist teachers in learning.
2. Mind mapping. Many students are visual learners. Mind mapping is a brilliant technique that helps students retain information. Brainstormer and Mindmeister are some examples of great mind mapping software that encourage collaborative thinking in a classroom setting.
3. Social media. A report by Common Sense Media showed that on any given day, teens spent about six and a half hours and tweens (ages 8-12) spent about four and a half hours consuming media on screen. Teachers can take advantage of these trends in classrooms to build an understanding of communication, business strategies, and culture.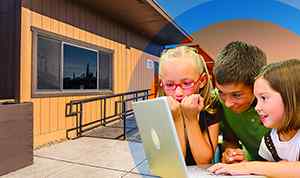 Twitter, Facebook, and YouTube can be used to teach new material, as a platform for projects, and support interactive research. Teachers can start conversations around an issue using hashtags on Twitter, and encourage students to use YouTube to host a show or podcast. There's no end to the possibilities in a classroom empowered by social media! 4. Big Data. Big Data is changing curricula and the way students learn. More and more schools are converting to a digital system for tracking performance. For example, BubbleScore lets teachers deliver multiple-choice tests via mobile devices and scan and score paper exams via mobile-device cameras. Knewton provides teachers with programs to track what their students are learning, and how well they are learning. 5. Flexible classroom design. "Form follows function," the words of the famous designer Louis Henry Sullivan are true for classroom technology and design. Those of us in education know desk arrangements in classrooms are an important aspect that affects learning. The US Office of Educational Technology recommends:
-Dynamic and flexible learning spaces.
-Spaces that facilitate individual and collaborative work.
-Spaces that can be changed to provide multiple contexts and learning experiences (for example, Wi-Fi access for outdoor classrooms or library spaces that can be changed to become labs).
A study by researchers at the University of Salford in England proves that classroom color, lighting, and desk arrangement can influence a student's academic success positively or negatively by as much as 25 percent.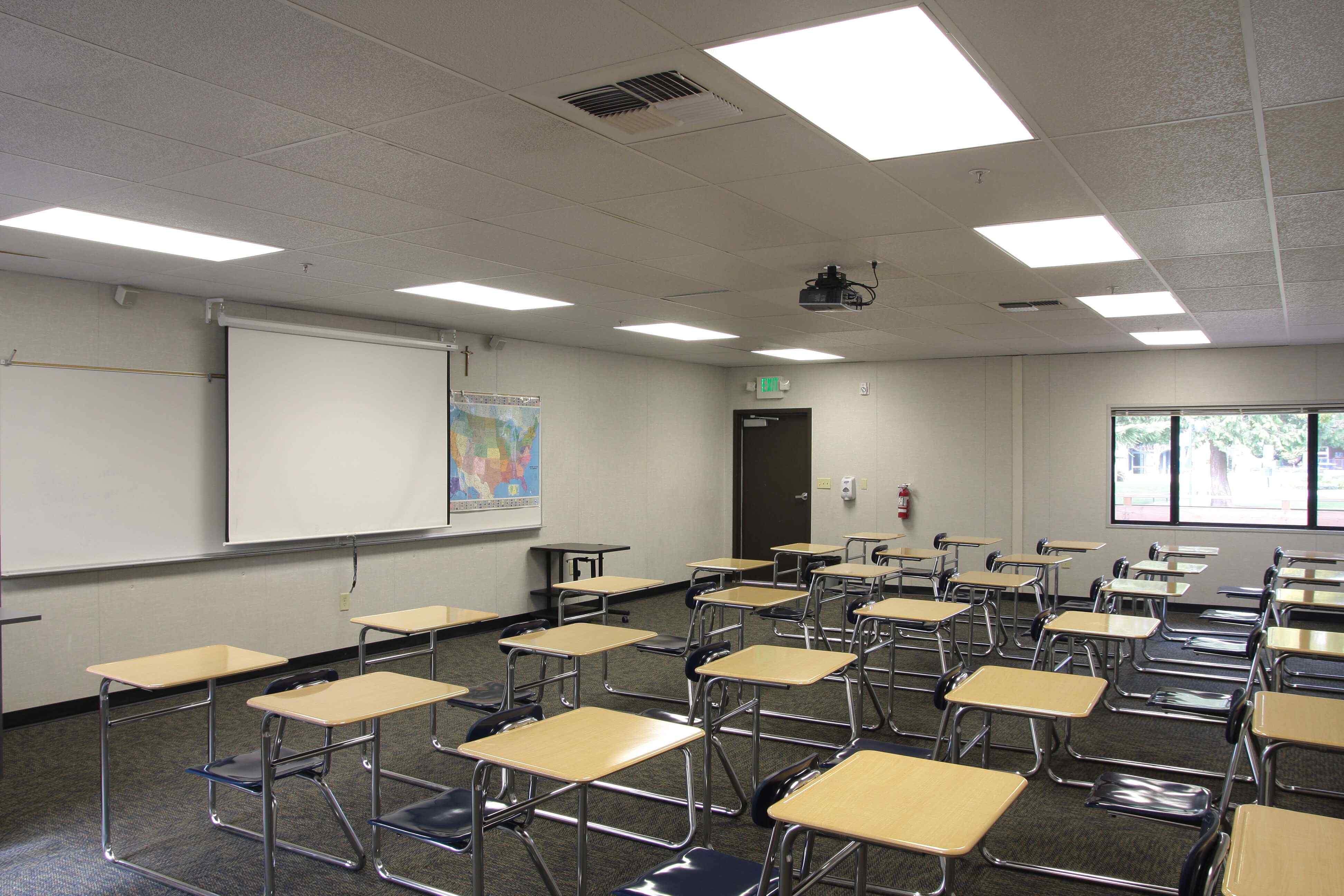 Expandable and re-arrangeable modular classrooms
The dynamic education needs of the 21st century call for a dynamic classroom solution like modular classrooms. Prefabricated buildings are best suited for the educational needs of the future due to their flexible, custom configurations. Modular classrooms are easy to set-up and can be ready in a matter of weeks and meet the size/room needs of your situation. They are able to be re-arranged and convertible, which means a library can become a laboratory or a computer lab can become a music classroom.
Modular classroom models
At Mobile Modular, our Campus Maker mPlex and Campus Maker ModPod are both cutting-edge modular complexes that offer a wide range of configuration options, including restrooms, administrative offices, libraries, laboratories, music classrooms, and more. It's the ideal reusable and sustainable learning environment. In addition to this, we offer modular classrooms, restrooms, and accessories fully equipped with the electrical wiring to meet the use of mobile technology in the classroom. If you'd like to know more about our offerings for technology in portable classrooms or learn how modular classrooms can help you grow to meet short and long-term needs, request a quote today.