In the aftermath of Hurricanes Nate, Irma, and Harvey, the impact of natural disasters on businesses and the economy has come into sharp focus. After the devastation caused by hurricanes and extensive flooding, business owners need to get back on their feet and restore operations as soon as possible. This is easier for larger enterprises, but not so much for entrepreneurs and small business owners.
The Federal Emergency Management Agency (FEMA) says, "Almost 40 percent of small businesses never reopen their doors following a disaster because just a few inches of water can cause tens of thousands of dollars in damage." Small businesses contribute significantly to the American economy. They generate nearly 54 percent of all sales in the country. Almost half of all small businesses caught in a natural disaster never opening again stunts the growth of the economy.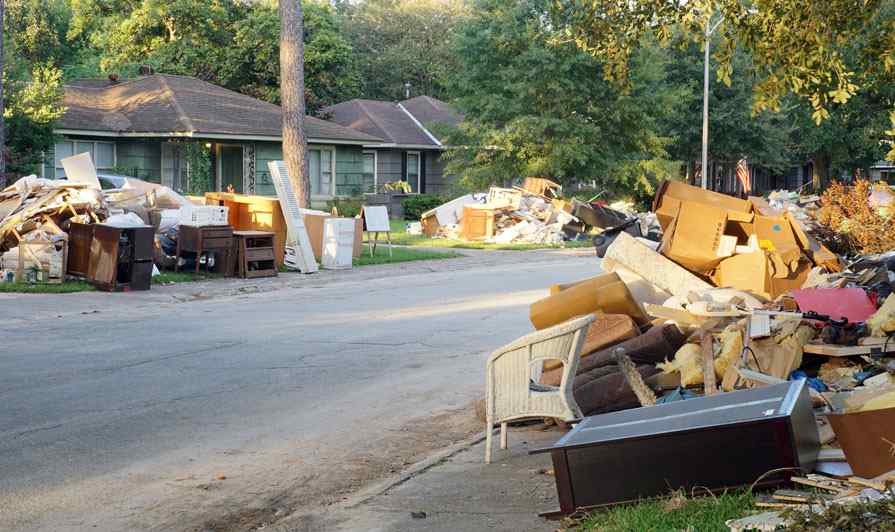 But this can change for small businesses if they follow a few critical steps to recover quickly after hurricanes and other natural disasters.
Here are five steps for preparing the right disaster recovery plan for your business.
1. Plan Ahead – Having a hurricane preparedness plan in place for your business is the obvious place to begin. This includes purchasing specific insurance based on your geographical location. For example, if a business is an area prone to flooding, it is best to invest in flood coverage. Backing up all of your business's relevant data using cloud services or hard drives stored at a secondary location will prepare a business to continue functioning if data is corrupted during a storm. Once you know a storm is coming, make a final copy of necessary documents, board up the premises, and shift to a temporary secure location.
2. Take Stock – After the hurricane has passed, the first thing you should do is make a record of everything that's damaged and what's salvageable. Before entering a building, make sure it is safe and wear proper protective gear. Document with pictures and videos of the damage to show to use when claiming insurance.
3. Secure Premises – If a business building is inoperable after a storm, it will be necessary to find a temporary office solution. Portable modular buildings are the perfect option to save time and money during reconstruction. Rebuilding a permanent structure takes time and resources. Modular office buildings are an affordable option to purchase or rent during the time it takes to reconstruct a business building. Portable buildings come in various shapes and sizes, and can be fitted to offer power, water, and restrooms if required.
4. Take Financial Initiative – It is wise to immediately inform any creditors and insurers about your predicament. Financial institutes are usually sympathetic to these situations and will provide a certain amount of leeway for making payments. You can also apply for emergency loans from sources such as FEMA, SBA, SBDC, and more.
5. Clear Communication – Once you've secured your premises and procured a temporary office solution, it's time to get up and running again. Establishing a timeline and plan with employees, vendors, and customers is an important step to an organized and efficient business opening after a natural disaster.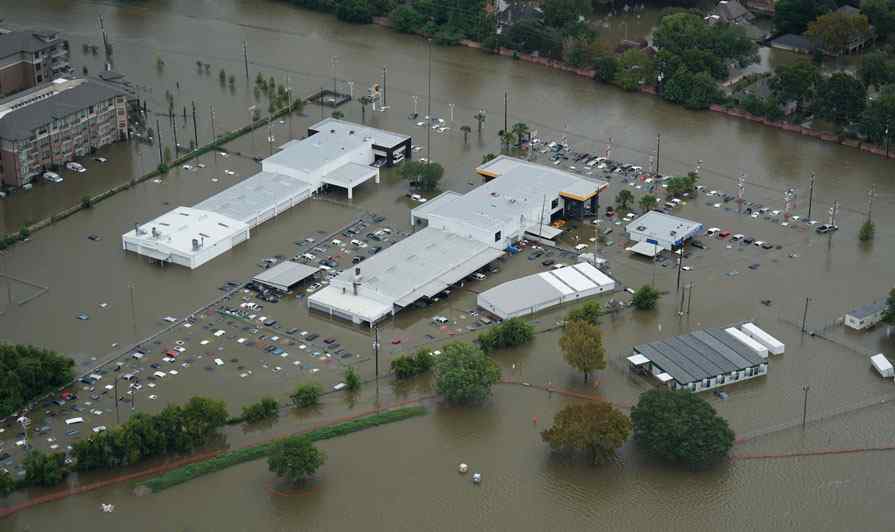 At Mobile Modular, we understand sudden business-space requirements that hurricanes and flooding can cause. We regularly build and offer office spaces, classrooms, restrooms, computer labs, sales offices, and more commercial space solutions for rent and sale. We can even build custom modular buildings for you and deliver them on short notice.
Request a quote today to learn about temporary modular offices and other prefabricated buildings for your business recovery.