Winds at 130 mph, 34 trillion gallons of water, 52 inches of rain in isolated areas across eastern Texas and western Louisiana – that was hurricane Harvey. The category 4 hurricane was the ninth strongest to hit Texas since 1851. Hurricane Irma added to the damage. The two hurricanes together are estimated to cost between $150 billion and $200 billion in property damage and lost productivity.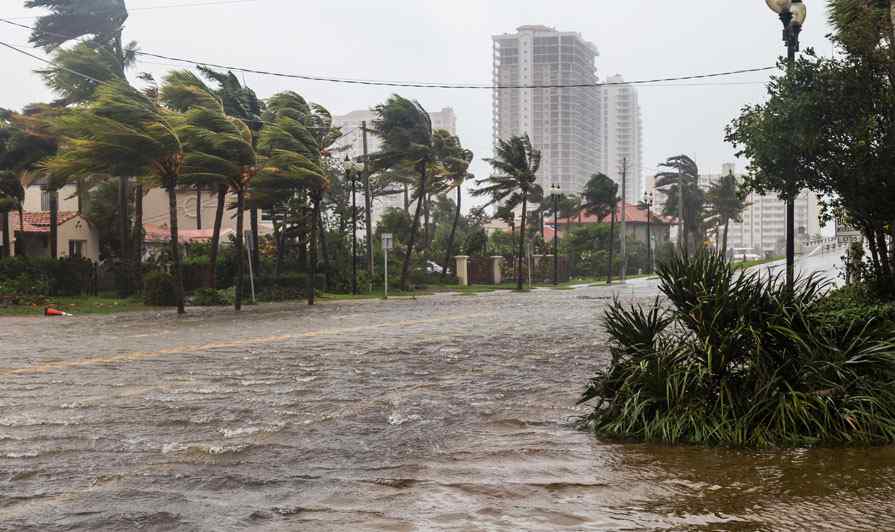 Hurricane affected the construction industry
As hurricane disaster recovery efforts to rebuild damaged homes and businesses continue, the construction industry itself faces challenges.
Energy and oil. When the prices for energy rise, it becomes more costly to build.  The price for basic construction materials such as steel, concrete, and roofing rise from anywhere between one and four percent. Approximately 20 percent of U.S. oil production capacity and 30 percent of the country's refining capacity are dependent on the Texas Gulf Coast. Right after the hurricanes, five of the refineries in the Gulf Coast operated abnormally; negatively impacting 18 percent of the country's refining capacity. This caused oil and gas prices to fluctuate, which adversely impacted construction costs.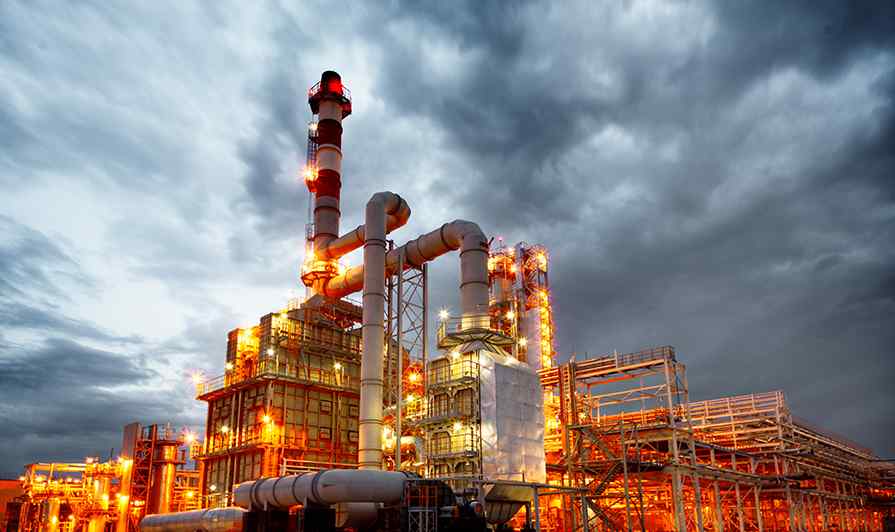 Construction materials. Massive demand for rebuilding after a natural disaster recovery plans stretches construction materials thin. Prices rise due to demand, causing many manufacturers to struggle to supply materials, especially when it comes to sheathing and roofing materials. While production is slated to increase, prices will stabilize slowly when demand for post-disaster buildings lessens.
Labor shortage. The construction industry in Texas suffered due to the estimated labor shortage of about 20,000 construction workers in North Texas. Phil Crone, Executive Officer of the Dallas Builders Association, says, "[Harvey] will make the labor shortage that we've had here a lot worse, at least in the months to come and into the first quarter of next year."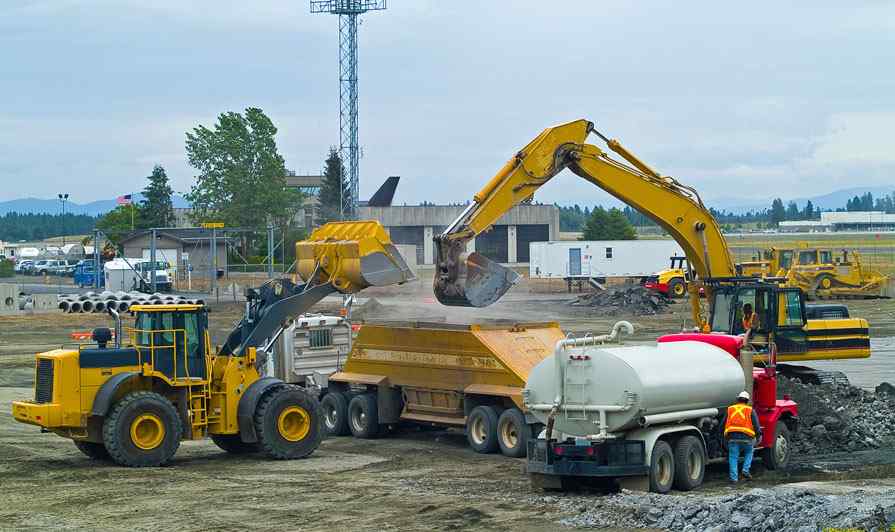 The road ahead for businesses with modular construction
In the aftermath of Hurricanes Harvey and Irma, public and private companies, non-profit organizations, and government agencies are rebuilding stores, offices, and homes. Modular construction is the solution to rebuilding, quickly, efficiently and with longevity in mind.
Immediate construction needs. Modular buildings provide much needed mobile disaster recovery structures, including emergency temporary buildings. Businesses that need to swiftly restart operations can rent temporary modular offices to get up and running quickly.
Modular construction is one of the best alternatives for a business to rebuild after a natural disaster, thanks to its speed of construction (you can have your store or office ready in days) and cost-efficient process.
Building codes and long-term value
An article in the Wall Street Journal explains how research led by Kevin Simmons, a professor at Austin College, analyzed insured-loss data from 2001 to 2010 and discovered that the building code reduced windstorm losses by up to 72 percent and that there were six dollars in losses saved for every one dollar of additional construction costs. As Texas and Florida take the road to recovery, one can't help wondering: Isn't the extra cost worth it?
Modular constructed buildings are manufactured according to the strict building codes already established, with the flexibility to customize plans to further improve a buildings ability, which can remain intact after natural disasters.
A dedicated, experienced team. Mobile Modular has been at the forefront of the modular building industry since 1979. Our team has  experience in working with local body authorities and help you work with agencies.
We have the expertise and quick customer response to meet your needs in the shortest possible time. If you'd like to know more about disaster relief solutions and temporary business space offered by us today, request a quote.