Kick off 2020 with
New Year's Sales on Modular Buildings!
Kick off 2020 with
New Year's Sales on Modular Buildings!
Halton Junior Executive Desk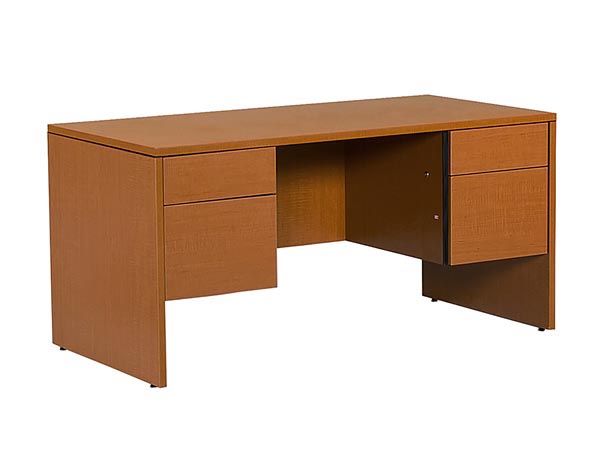 Halton Junior Executive Desk
Model #10076
Dimensions: 30"D x 29"H x 60"W
Finish: Light Colored Finish
Product Description
Look to the Halton junior executive desk for long lasting looks and value. The warm tiger fruitwood finish is a stylish look for any setting and this contemporary executive desk offers plenty of workspace. Dual hanging pedestal drawers include box and file drawers to keep desk supplies and business files within easy reach.
Why Choose Us?
As an industry leader, our goal is to provide a comprehensive customer experience guided by our team of experts from start to finish. We offer a wide range of both temporary and permanent modular building solutions for major industries such as, education, construction, healthcare, government, commercial, retail, industrial and petrochemical.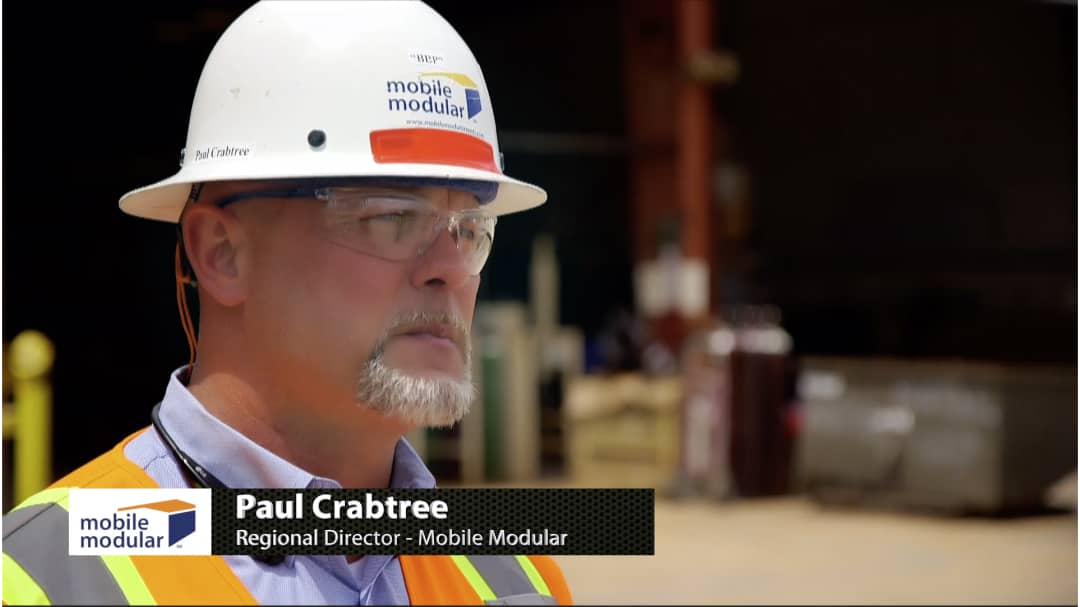 Our expertise, attention to detail and end-to-end service is why we continually rank highest in customer satisfaction. We understand deadlines and work closely with you to deliver the unit you want on-time and on-budget.
Let our experts guide you through the entire process to ensure your project runs smoothly and efficiently.
USED MODULAR
BUILDINGS FOR SALE
Choose from a wide variety of modular buildings and job site trailers that can be used as mobile offices, modular classrooms and sales offices.