Kick off 2020 with
New Year's Sales on Modular Buildings!
Kick off 2020 with
New Year's Sales on Modular Buildings!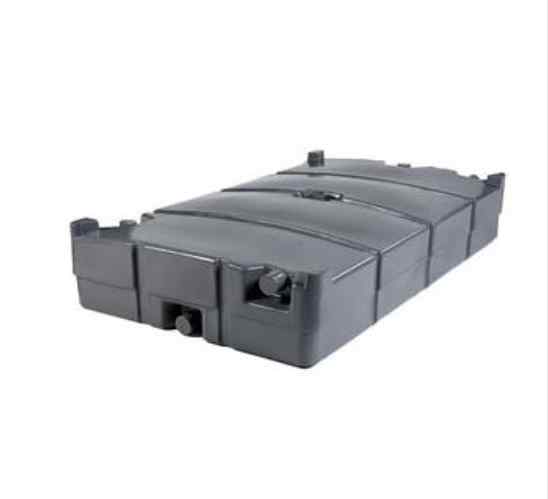 Waste Holding Tank
Model #MMMC-00003
Capacities range from 100 – 300 gallons
Conveniently fit under office trailers
Optional Upgrades include:

High waste alarm which alerts you when septic holding tank is getting too full. Prevents overflow or damage to your internal septic system or the holding tank rental.
Winterization package so your holding tanks contents do not freeze in extreme cold weather conditions and cause any unwanted backup
(Inventory varies by location and is subject to availability)
Product Description
Our waste holding tank rentals are made of high quality plastic used for storing waste such as toilet waste, food waste, gray shower water or freshwater. This tank is required for the Mobile Office Restroom System. These waste holding tank rentals are ideal for construction site office trailers or other bulk-waste storage needs.
Why Choose Us?
As an industry leader, our goal is to provide a comprehensive customer experience guided by our team of experts from start to finish. We offer a wide range of both temporary and permanent modular building solutions for major industries such as, education, construction, healthcare, government, commercial, retail, industrial and petrochemical.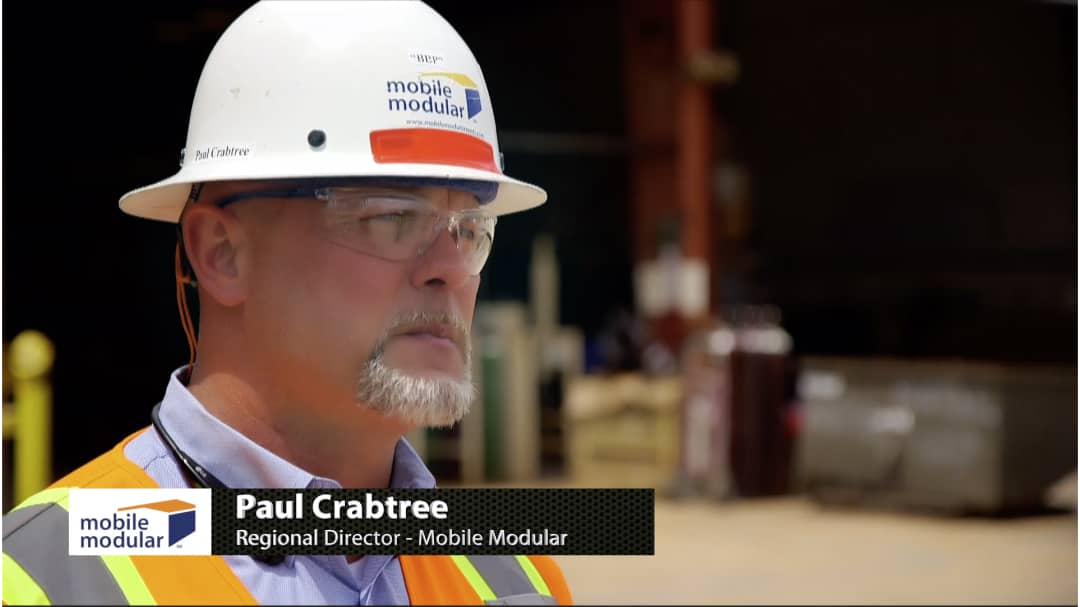 Our expertise, attention to detail and end-to-end service is why we continually rank highest in customer satisfaction. We understand deadlines and work closely with you to deliver the unit you want on-time and on-budget.
Let our experts guide you through the entire process to ensure your project runs smoothly and efficiently.
USED MODULAR
BUILDINGS FOR SALE
Choose from a wide variety of modular buildings and job site trailers that can be used as mobile offices, modular classrooms and sales offices.