Unprecedented Times Call for Immediate Solutions
As the global spread of the Coronavirus (COVID-19) continues, our healthcare infrastructure, hospitals, and healthcare workers are being overwhelmed by the amount of patients affected. Numerous states throughout the U.S. are expecting an overflow of patients over the next couple of months. This presents a serious dilemma for our medical infrastructure, which is not prepared for an epidemic of such proportions.
New York Governor Cuomo noted recently that hospital business models are not designed for unused space. With the knowledge that medical and urgent care space is finite, modular medical buildings offer an immediate way to mitigate a multitude of potentially critical situations.
In addition to the obvious of creating more medical space, some of the many benefits of mobile medical units include:
Release the pressure on hospitals

Lessen unnecessary travel for patients

Protect in-hospital patients and staff from further exposure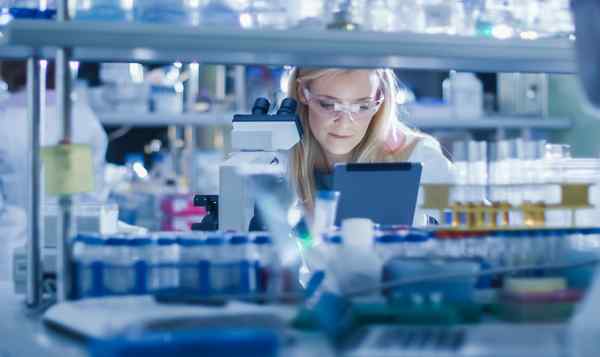 Mobile Units and the Advantage of Time
Mobile buildings have been used in the wake of previous national emergencies such as tornadoes and hurricanes for good reason: they can be rapidly installed. Our mobile buildings can be delivered and fully functional to meet the medical industry need in a short amount of time and can accommodate a wide range of functions and purposes:
Patient assessment stations

Medical supply storage

Hospital administrative space

Portable labs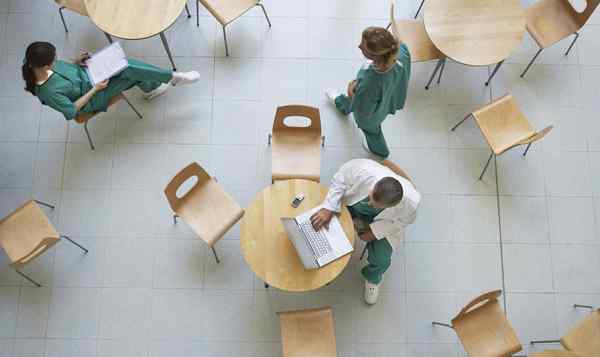 A Ready-to-Go, Cost-Saving Alternative
Because our buildings are prefabricated off-site, they're ready to go and able to eliminate the on-site labor costs of traditional construction or the costly retrofit of existing structures. The use of modular buildings offers cost savings to the healthcare system as well.
Mobile buildings can easily be brought into geographical locations with limited access to existing healthcare facilities.
We're Here for You Now
As your trusted partner, Mobile Modular is ready to work with your healthcare organization to provide high-quality, state-of-the-art modular buildings during this unprecedented global emergency.
To learn more about Mobile Modular's medical buildings, see our case study where we provided about 9,000 square feet of fully functional medical units for a government entity during its medical center renovation.
Contact Mobile Modular today!