Commercial Room Ventilators (CRV)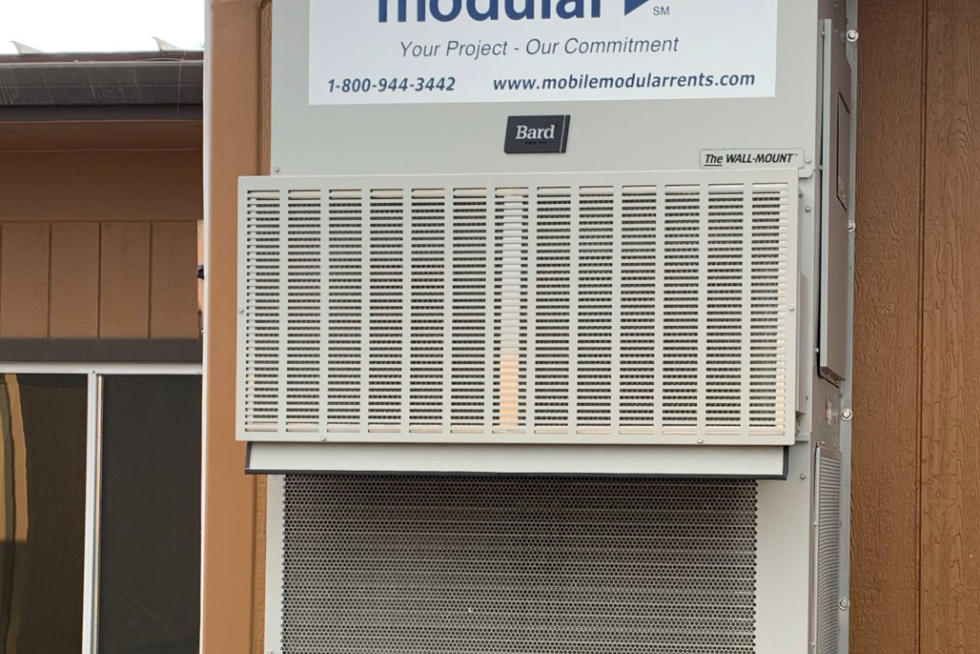 Commercial Room Ventilators (CRV)
Model #103277
Provides up to 75% of outdoor air.
Can significantly improve air quality by introducing and distributing outdoor air.
Easily installed by our trained technicians.
Expels indoor odors.
Can control humidity and decrease indoor moisture.
Built-in exhaust provisions.
Frequently Asked Questions
Product Description
Commercial Room Ventilators are designed to be easily installed into your existing HVAC unit. These electromechanical vent systems provide outdoor air in your modular building to help meet indoor air quality standards. Adding a CRV to your current system increases efficiency and performance when heating and cooling your building.
The EPA and CDC recommends the use of mechanical ventilation to reduce exposure to virus particles and pollutants. Please refer to the following CDC and EPA websites for further information on the potential benefits of CRV.
Learn More About Ventilation & Indoor Air Quality
Our Accessories
Shop our collection of interior and exterior accessories and solutions to customize your next modular office or classroom.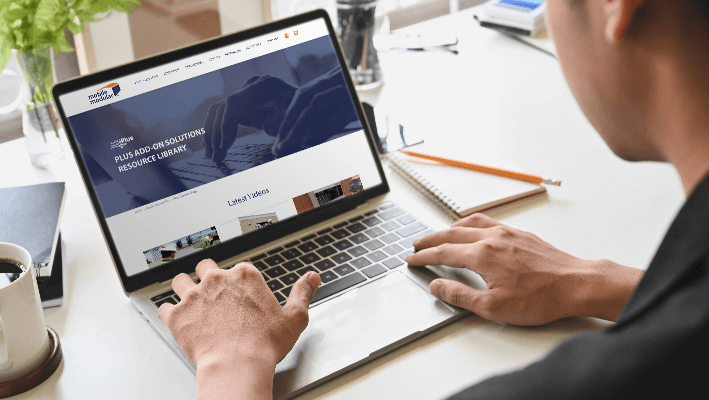 Plus Resource Center
See our resource library for helpful How To videos, brochures, service guides and much more!
Browse Now
Why Choose Us?
As an industry leader, our goal is to provide a comprehensive customer experience guided by our team of experts from start to finish. We offer a wide range of both temporary and permanent modular building solutions to meet the needs of major industries including education, construction, healthcare, government, commercial, retail, industrial and petrochemical.
Our customers are able to build their ideal modular education building accessories floorplan with the help of our 360 3D Visualizer. It allows users to customize their buildings with an assortment of exterior wall colors, flooring options, restrooms, offices, equipment, and accessories.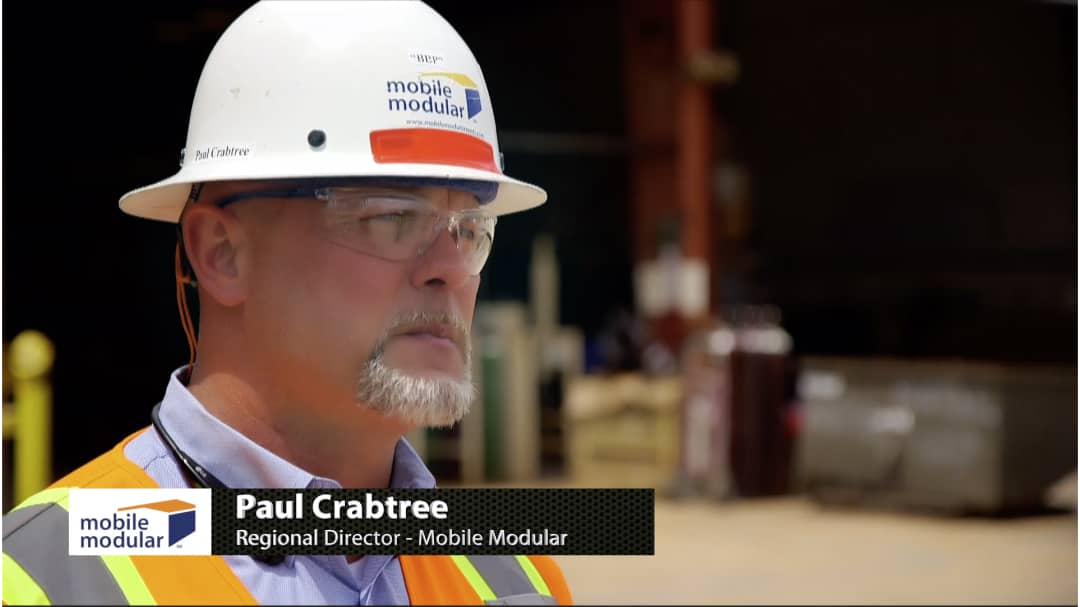 Our expertise, attention to detail, and end-to-end service is the reason why we continually rank highest in customer satisfaction. We understand deadlines and work closely with you to deliver the unit you want on time and budget.
Let our experts guide you through the entire process to ensure your project runs smoothly and efficiently.
USED MODULAR
BUILDINGS FOR SALE
To better accommodate all customers, we also offer used modular buildings for sale as an alternative to new building . Choose from a wide variety of modular buildings and job site trailers that can be used as mobile offices, modular classrooms, and sales offices. Check our current stock to view used portable buildings for sale available for immediate delivery at your location.