Mobile Modular Mid-Atlantic Team Volunteers at Urban Ministry Center #GetInvolved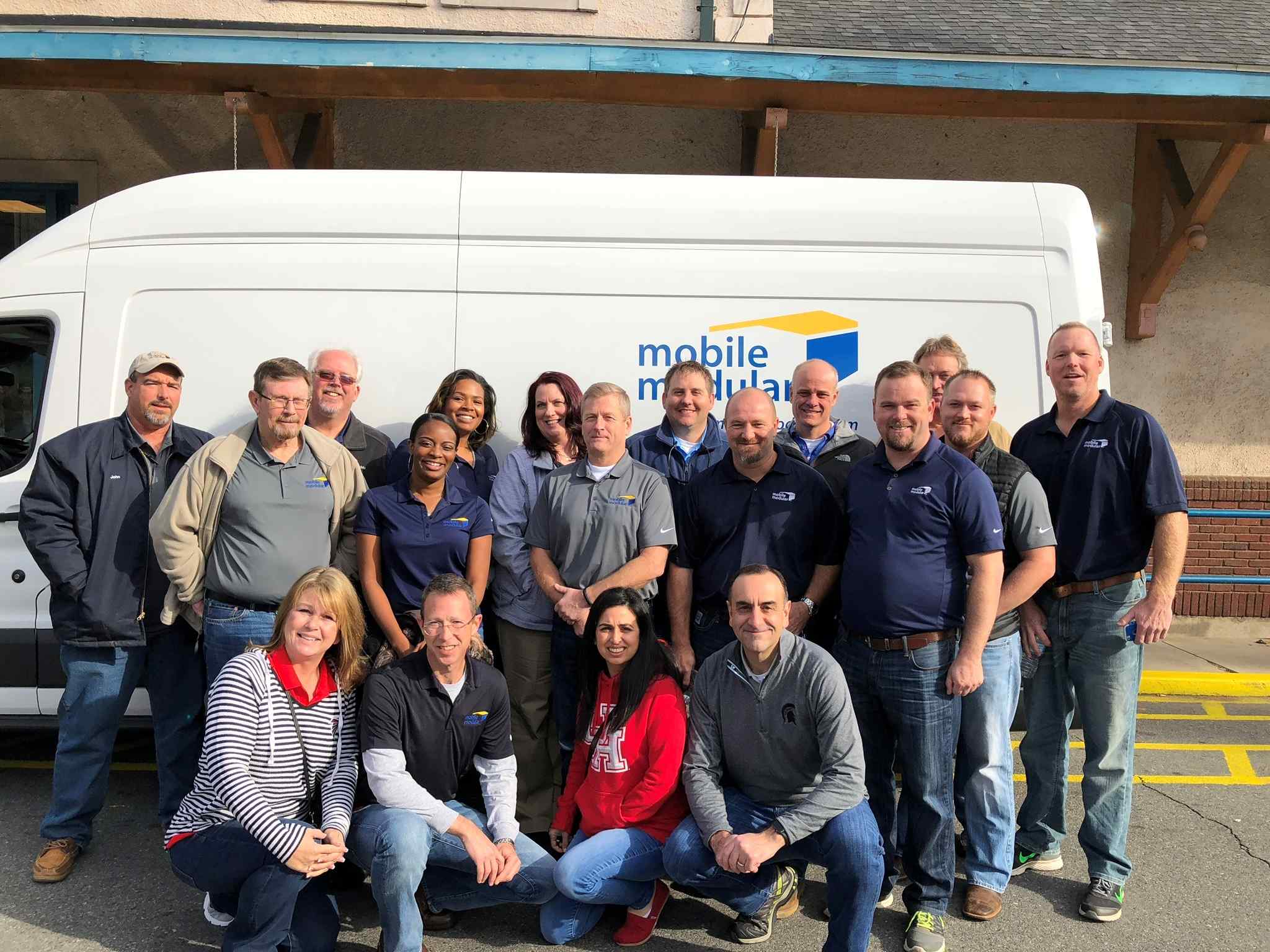 Mobile Modular Mid-Atlantic Team Volunteers at Urban Ministry Center #GetInvolved
With a desire to make a big impact, the Mid-Atlantic Mobile Modular team set out to serve more than 800 people during the holidays at the largest soup kitchen with Urban Ministry in Charlotte, NC. Urban Ministry's mission is to bring the community together to end homelessness, one life at a time. For over 35 years, this nonprofit organization has relied on volunteers within the community to keep this up and running.
Each day, this soup kitchen proudly serves sandwiches along with drinks and cookies for lunch to anyone in need and with no questions asked.
For the team's time slot, they needed to supply holiday cookies for about 800 people. Altogether, they purchased and bagged over 1,000 cookies! The team was so glad they could do "something sweet" and contribute to the whole event. Getting all these sweets prepared required an abundant amount of donations, time, and helping hands! The team knows that engaging with the community, as well as with each other, is a gift that keeps on giving.
Mobile Modular is proud to support its communities and surrounding neighborhoods and welcomes opportunities to continue to be of service. For more information on Urban Ministry, please visit http://www.urbanministrycenter.org/.