The portable works well and is very functional. Installation was smoothly done.
Great service, great newer products, service is very good!
The quality and construction is top notch and delivery is always as promised.
Mobile Plan Stand
Model #10094
Dimensions: 27"D x 61"H x 37"W
Accessories Type: Meeting Essentials, Drafting
Product Description
Rent the mobile plan stand for your engineering and drafting departments. Made of heavy gauge steel, this portable plan stand comes with 12 chrome plated pivot hangers that swing for easy access to blueprints and plans.
Why Choose Us?
As an industry leader, our goal is to provide a comprehensive customer experience guided by our team of experts from start to finish. We offer a wide range of both temporary and permanent modular building solutions for major industries such as, education, construction, healthcare, government, commercial, retail, industrial and petrochemical.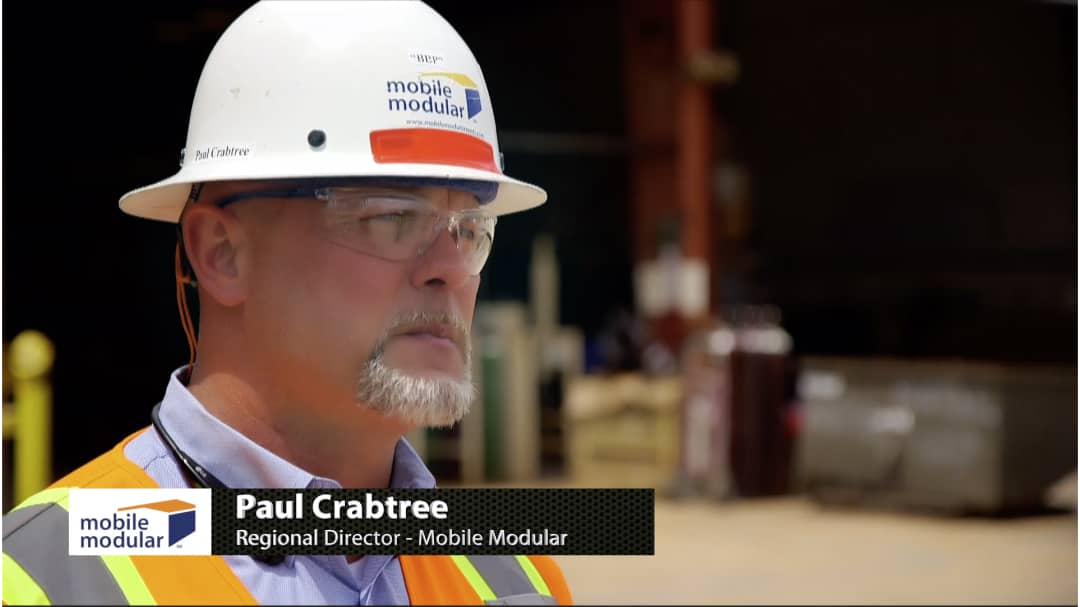 Our expertise, attention to detail and end-to-end service is why we continually rank highest in customer satisfaction. We understand deadlines and work closely with you to deliver the unit you want on-time and on-budget.
Let our experts guide you through the entire process to ensure your project runs smoothly and efficiently.
USED MODULAR
BUILDINGS FOR SALE
Choose from a wide variety of modular buildings and job site trailers that can be used as mobile offices, modular classrooms and sales offices.